Guest Speaker - Oliver Smart
On 30th March the club hosted a talk and presentation by the excellent wildlife photographer Oliver Smart (www.smartimages.co.uk). Oliver was an ornithologist first and took up photography through his love of wildlife. His photography is a part-time occupation as he also holds down a 3-day a week job but from the stunning range of animals and locations on show you would be forgiven for thinking he spent every waking moment behind a camera!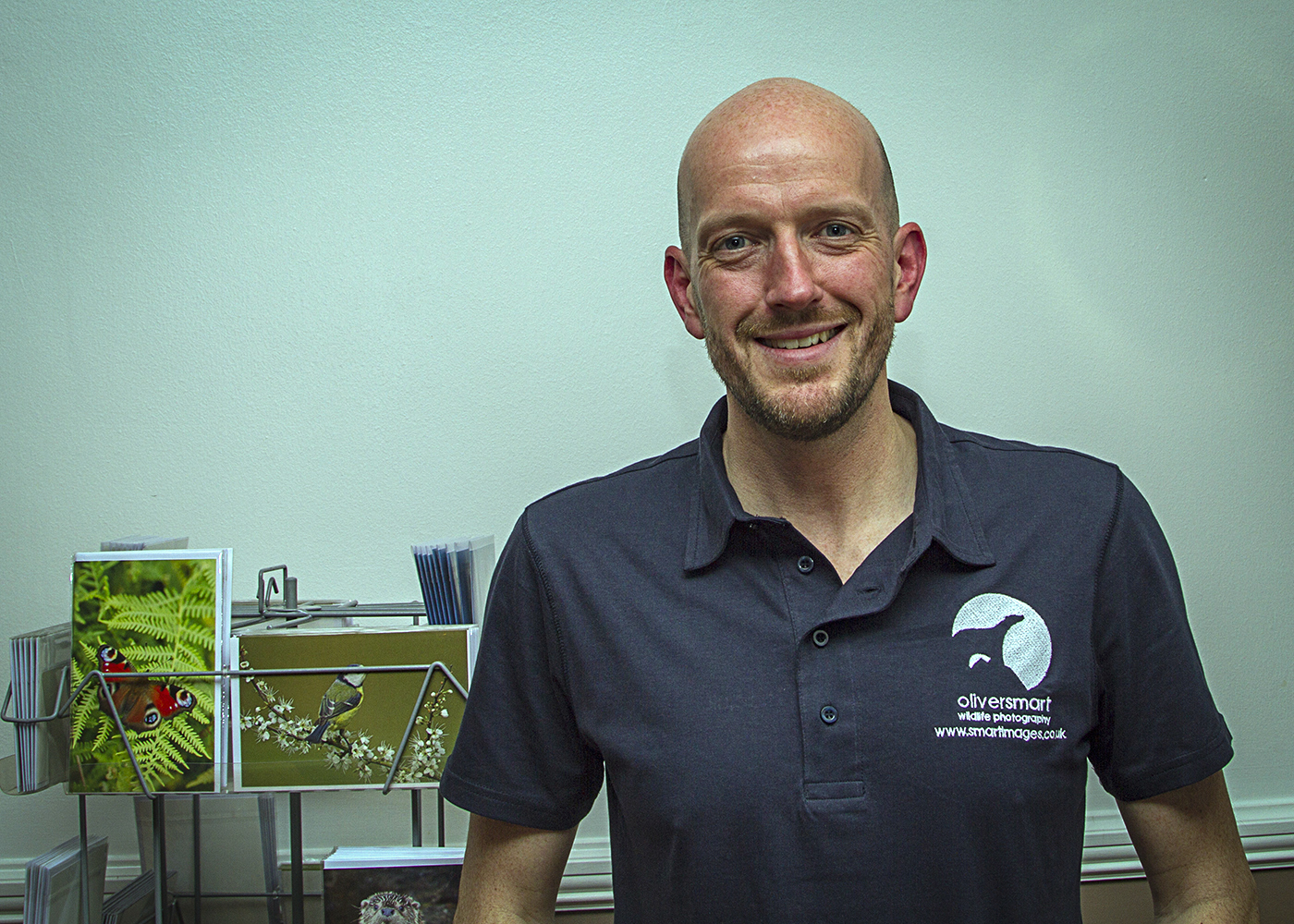 What made this stand out from many talks was that he not only showed some truly exceptional images but also spent time describing how he got them. His fieldcraft undoubtedly underpins his success but he also covered a wide range of topics such as composition, lighting, flight and action, while ranging from detailed close-up feather patterns to wide-angle "environment" pictures – the pelican silhouetted against a Californian sunset stood out for me!
Overall a most enjoyable evening and thanks go to Oliver for keeping us all enthralled.
Jason Rowley