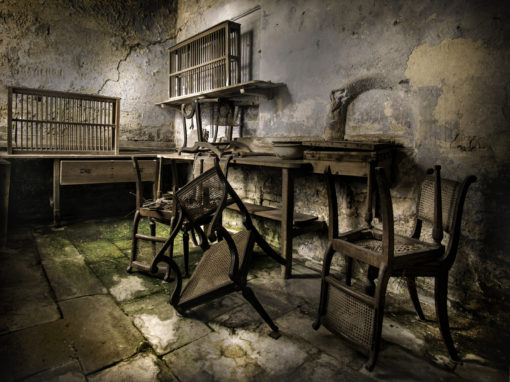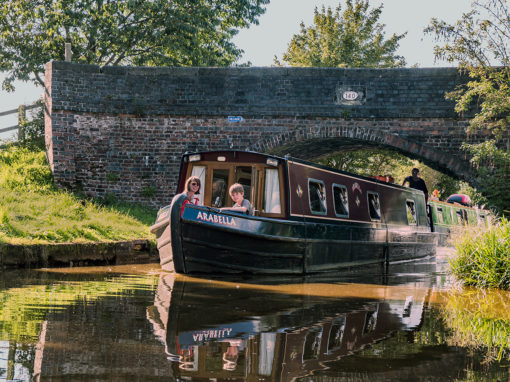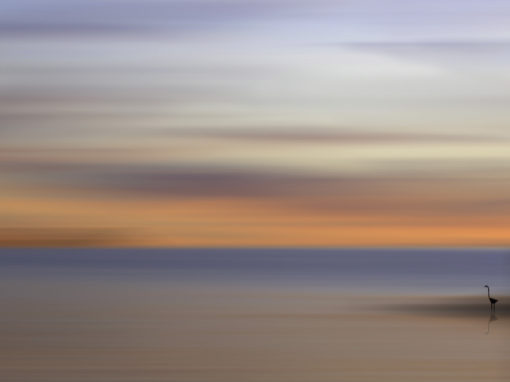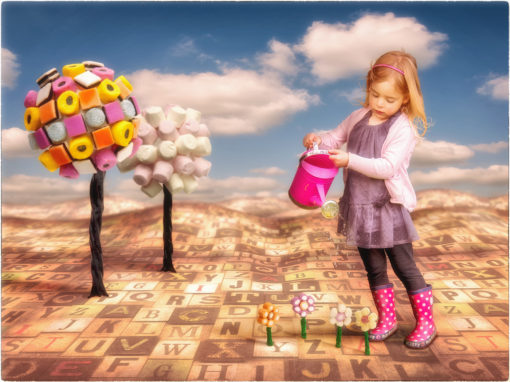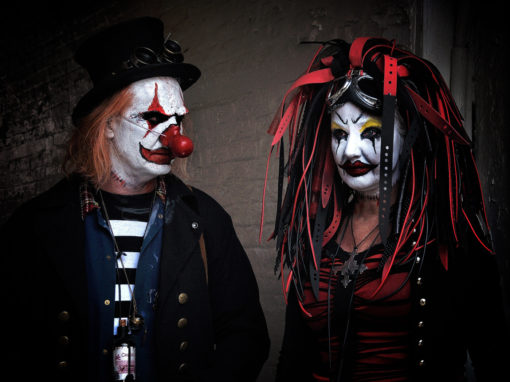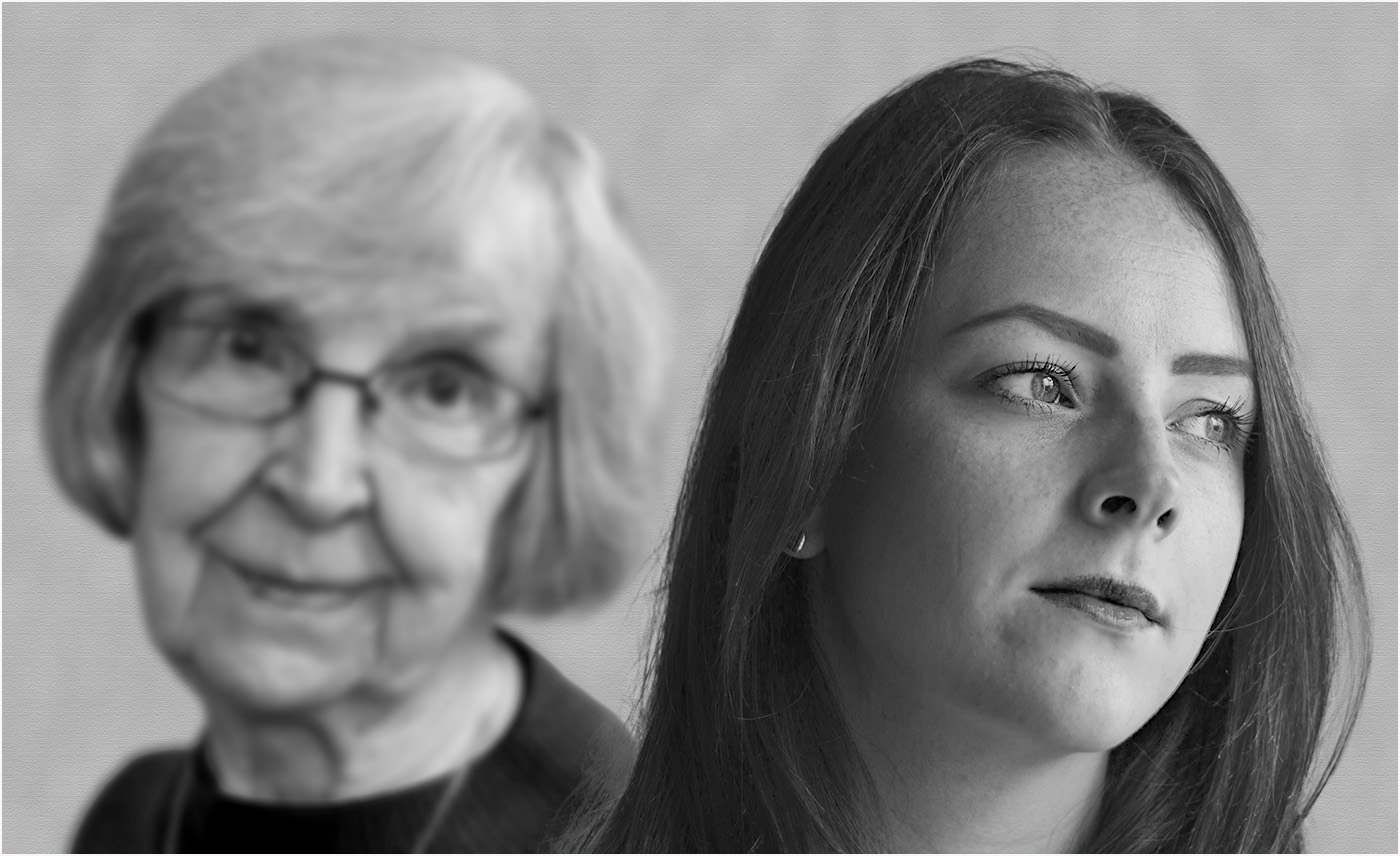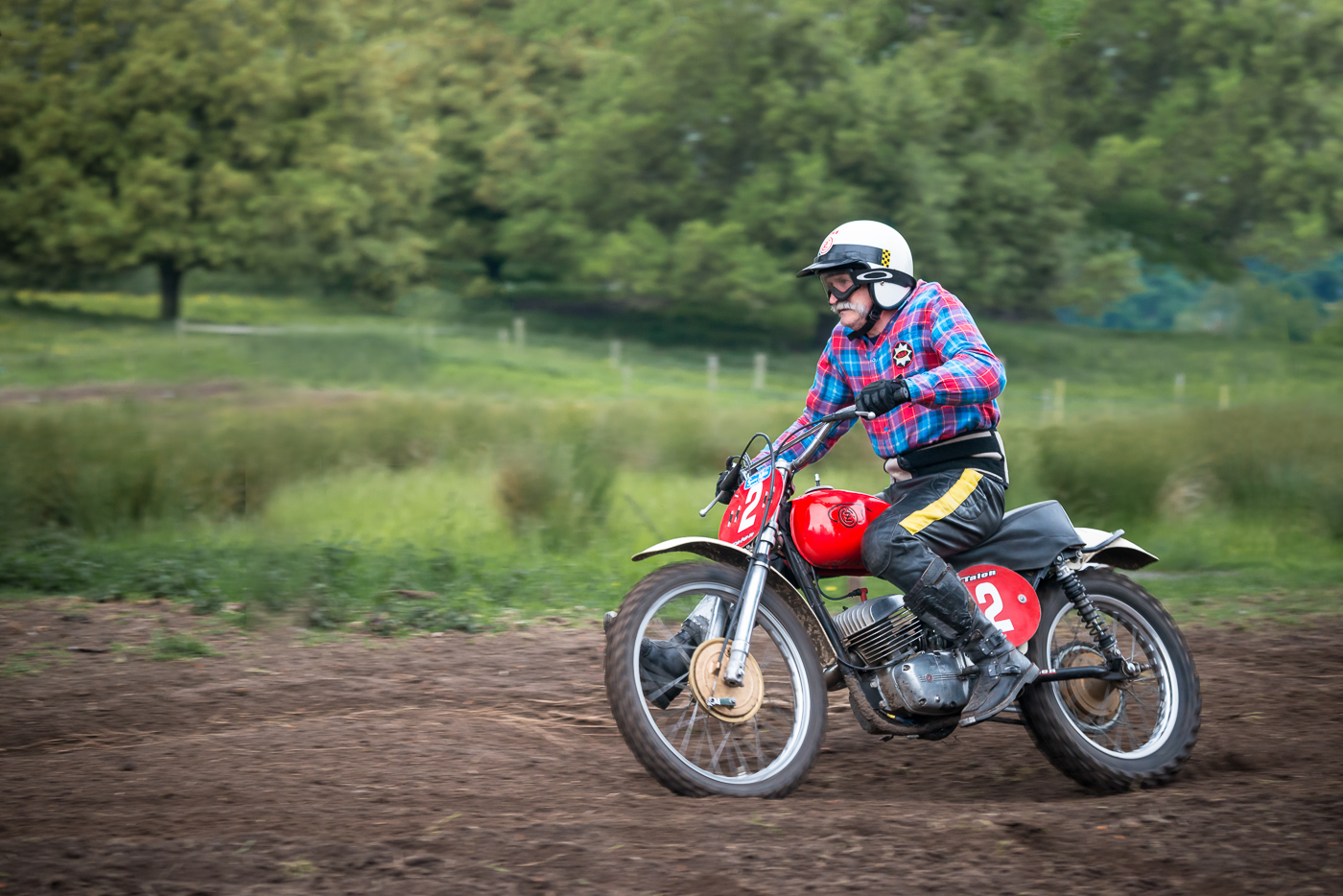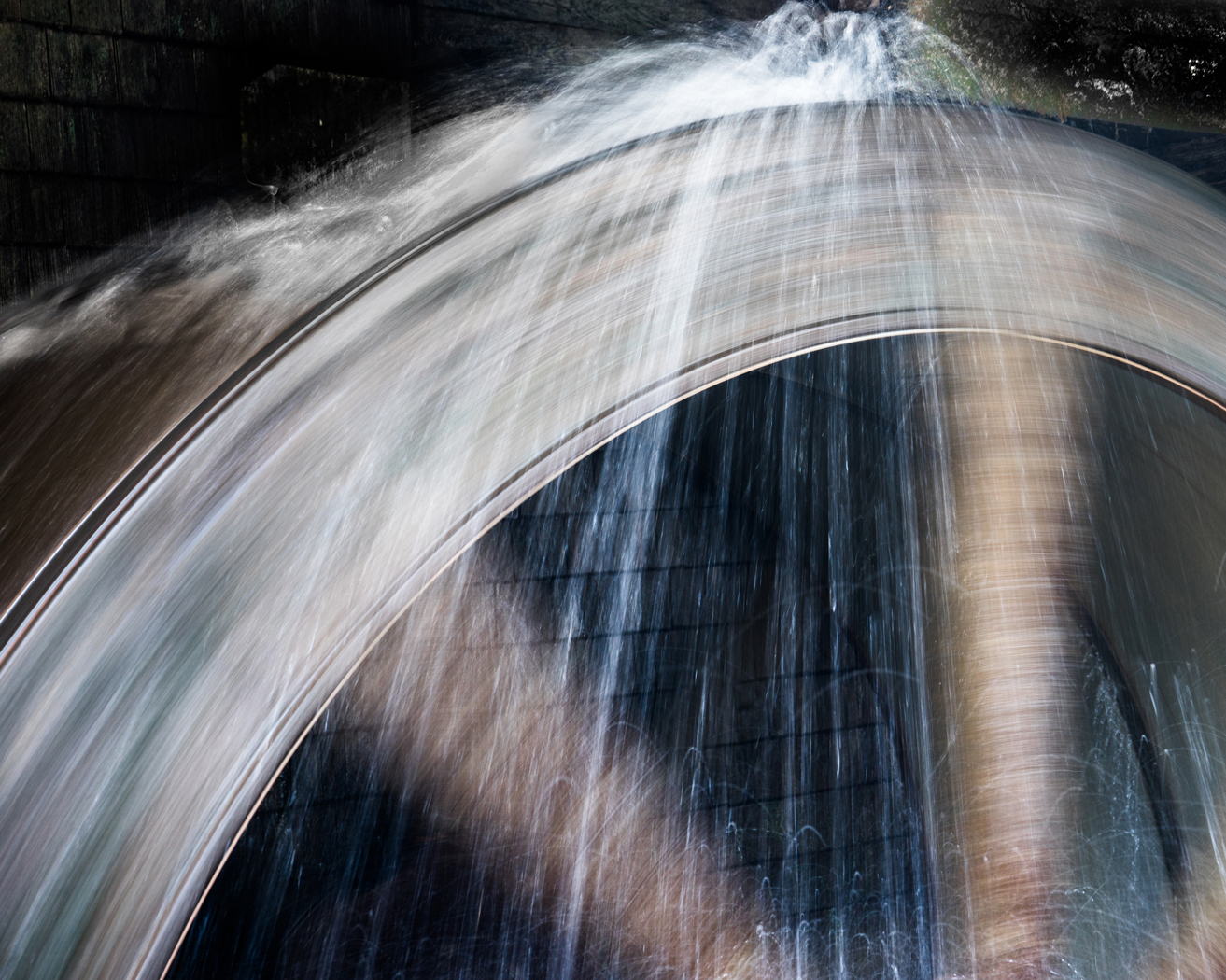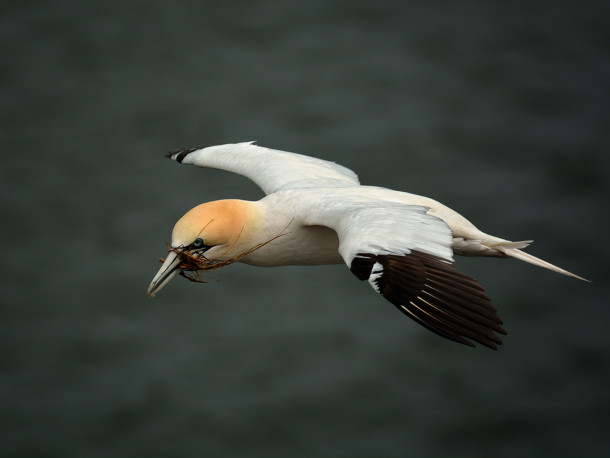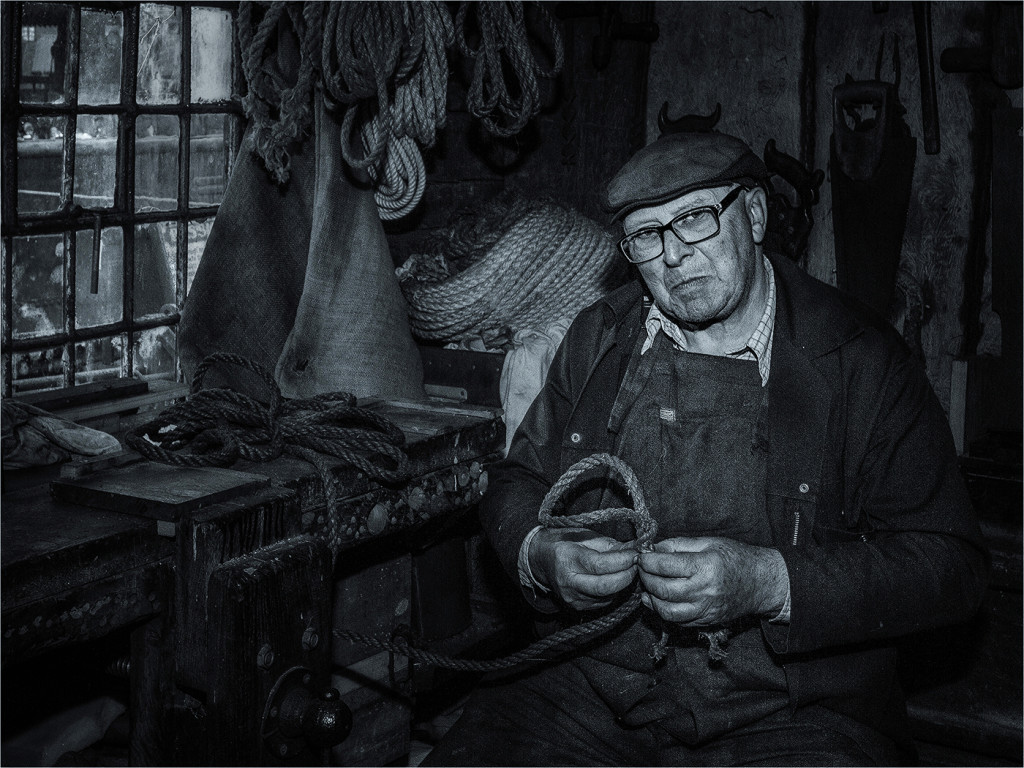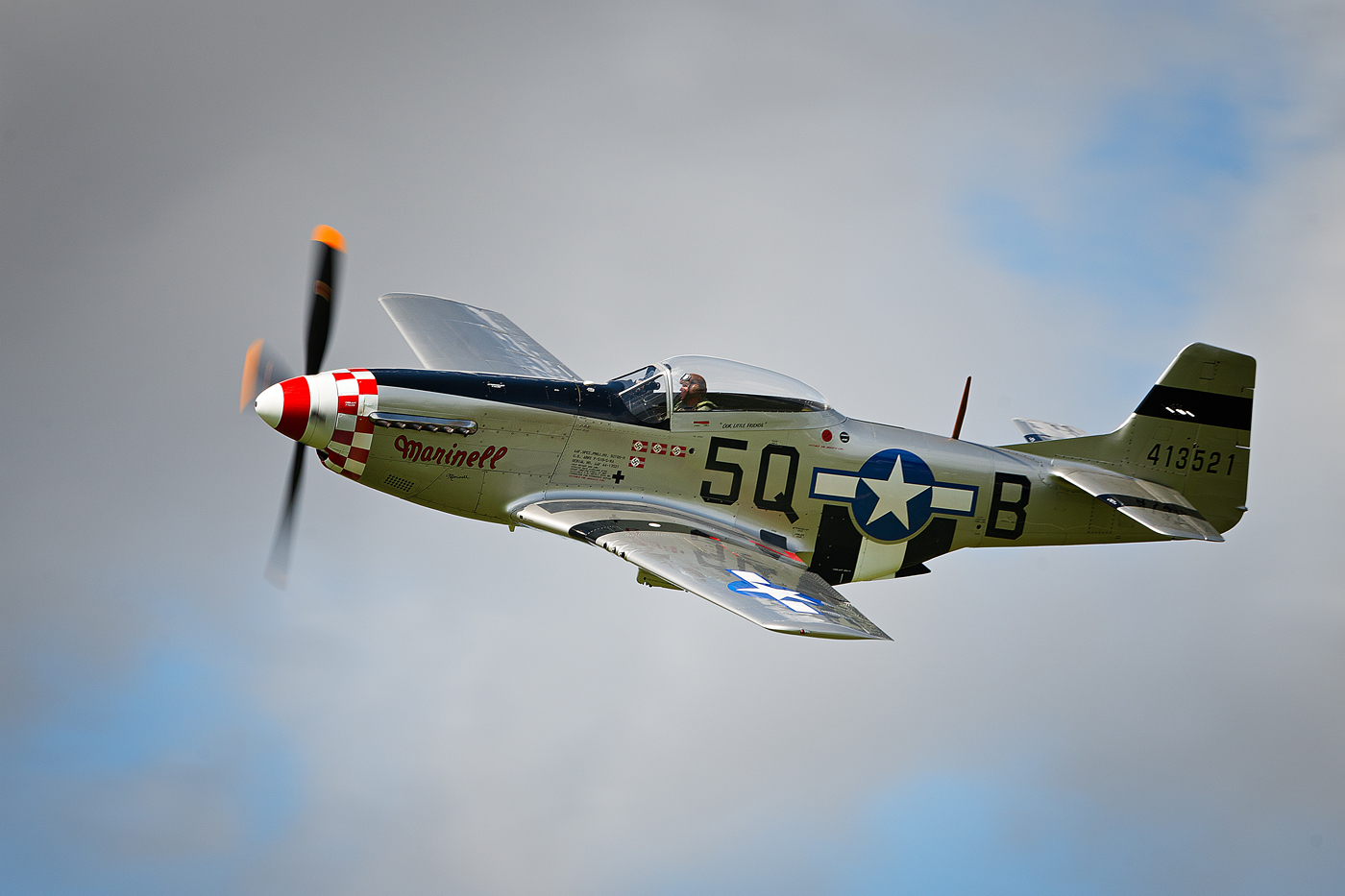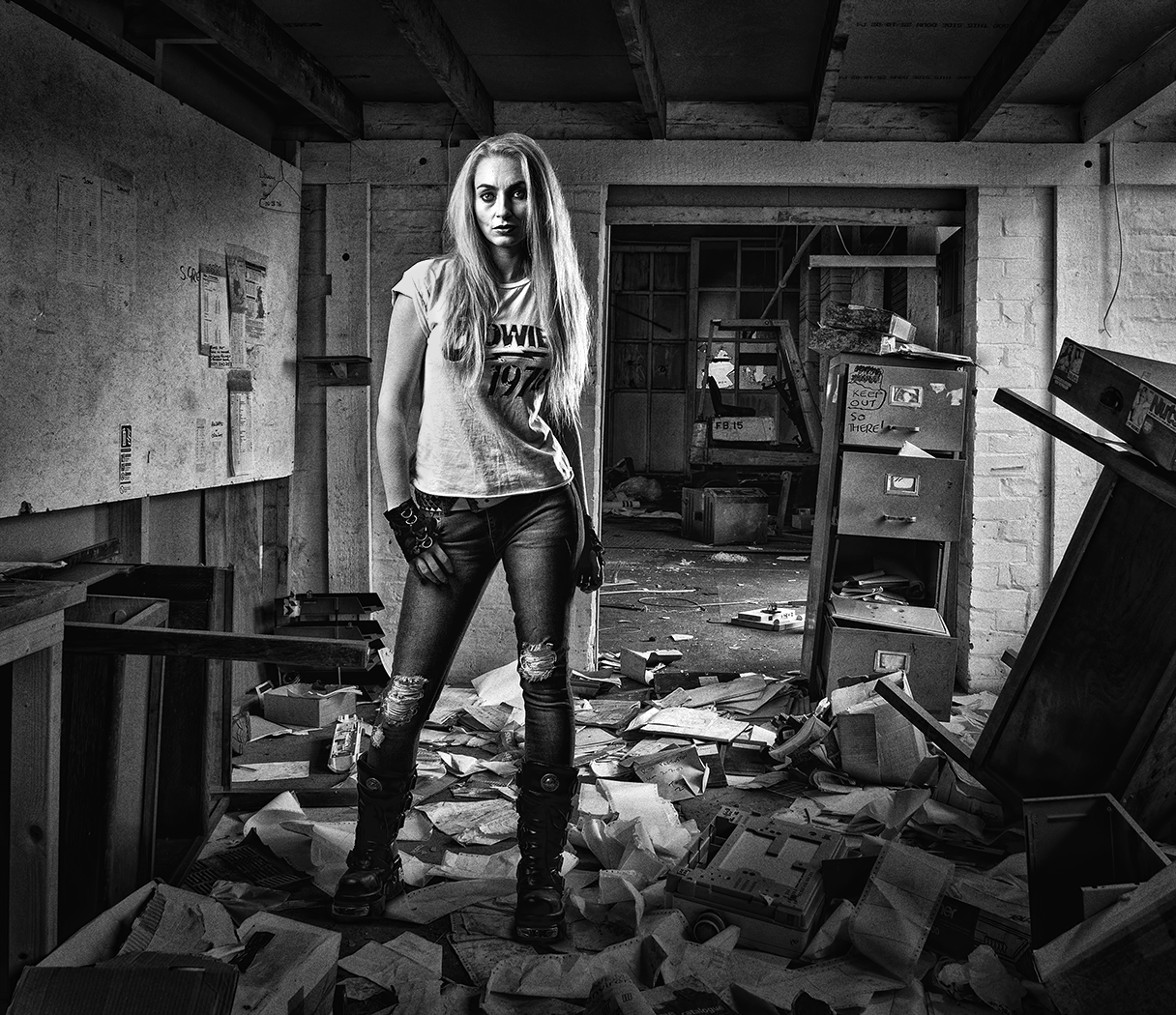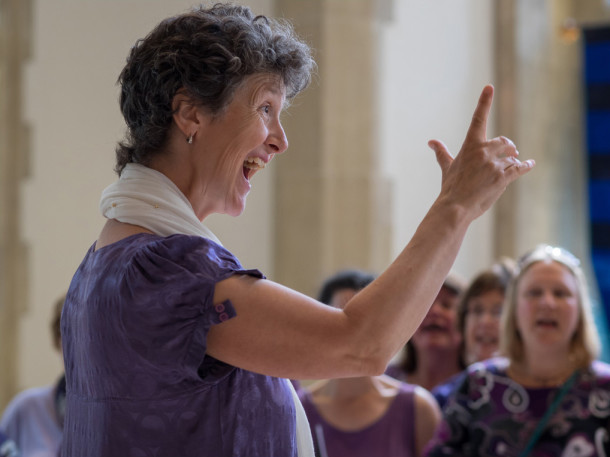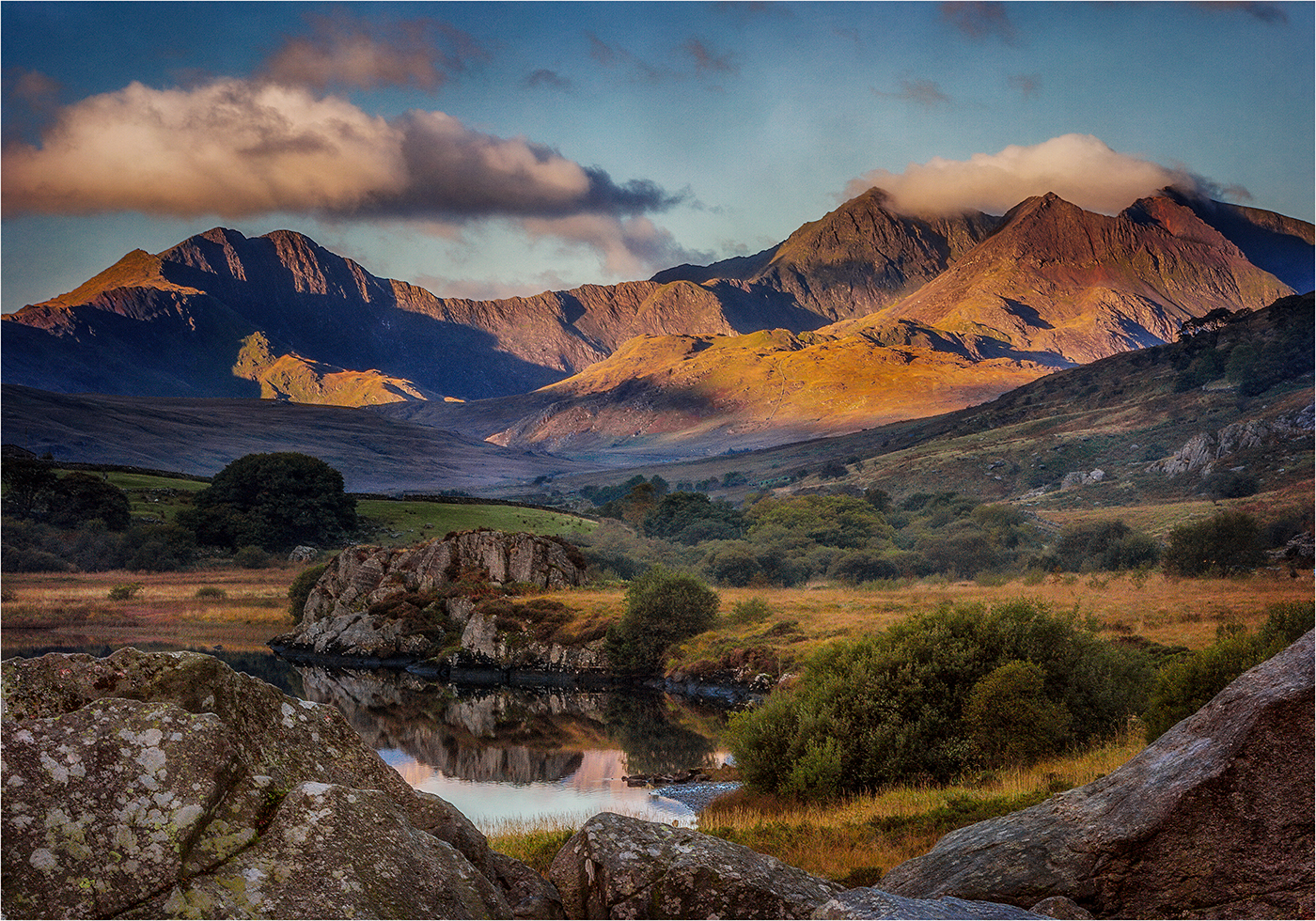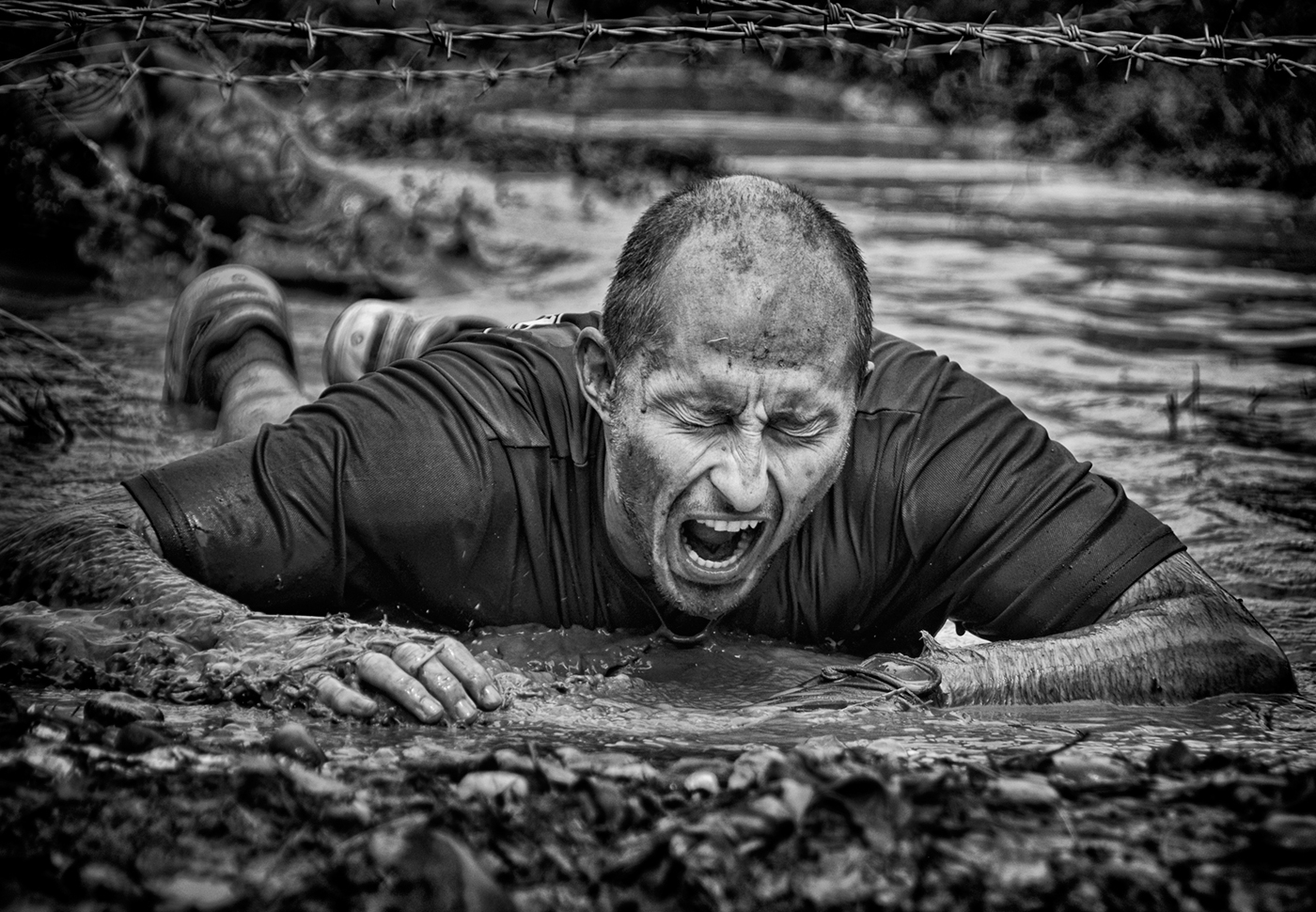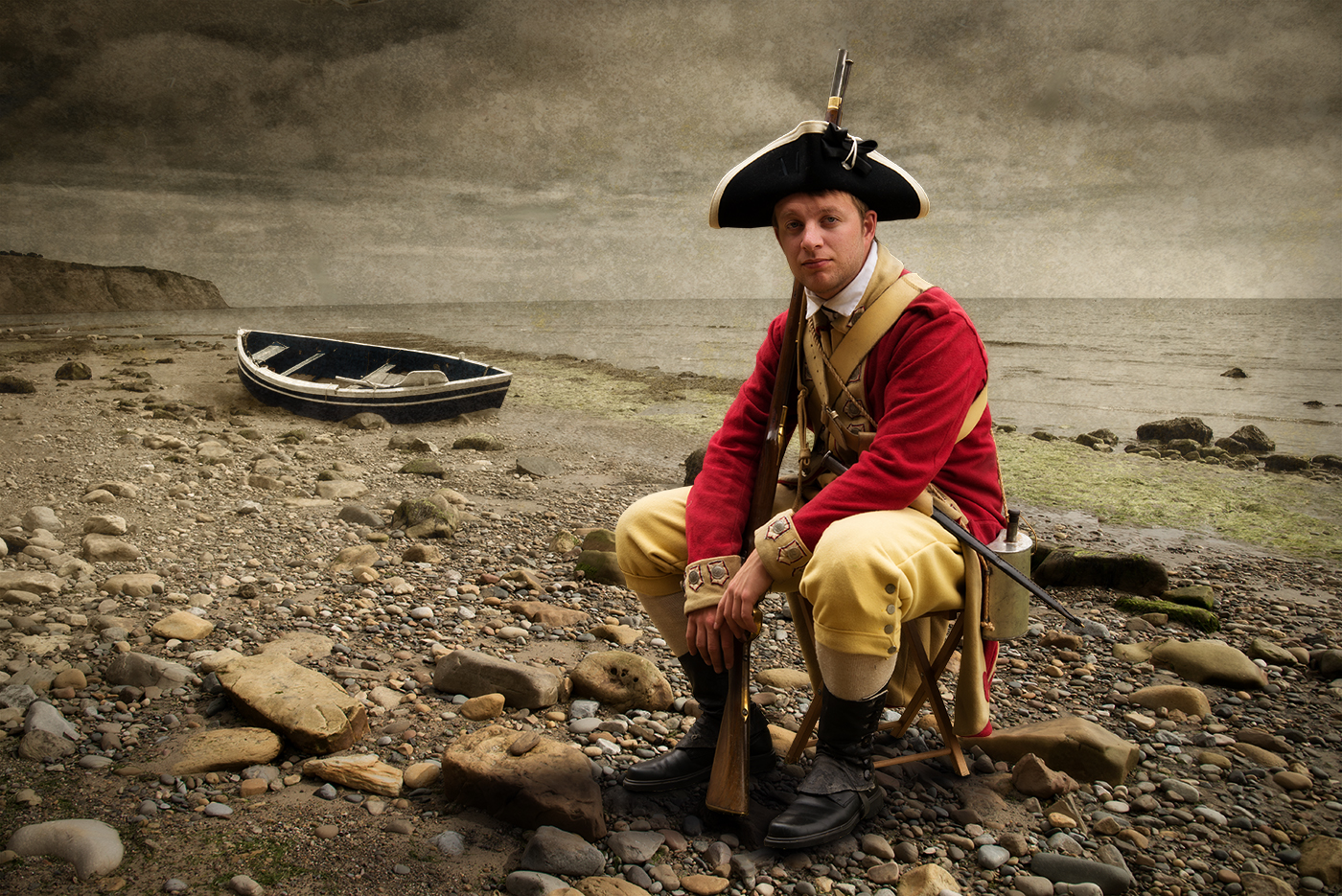 Thinking of joining a camera club? Look no further.
We are more than happy to welcome new members. Please contact us with any questions or for more information about the new season. We are currently on summer break and meeting begin again in September.
We are a warm and friendly Camera Club based in Alsager, Cheshire. We cater for all abilities and experience levels. Whether you are completely new to photography or are more experienced and want the opportunity to improve and share your work with others, you will be most welcome.
We meet on most Thursday evenings 7:30 to 10:00 pm (ish) from September through to May. Club nights include a varied programme of activities.
These cover presentations from experienced lecturers on a wide range of photographic subjects including digital imaging. We also have practical demonstrations, tutorials and a number of regular competitions, both within our own membership as well as against other clubs.
Upcoming highlights from our exciting 2017-18 season.

Nigel A Ball – Astro Photography

Nigel's interest in photography began in the 1970's using firstly film (Ilford FP4) and then later slide (Kodachrome 25 and 64); developing and printing in a home darkroom with his father who won various Photographic Club awards for his close up photography. His interest in Astronomy began during the Apollo Moon missions back in the late sixties when he used to watch the coverage on the BBC.
'I've always had a healthy or, some say, unhealthy interest in Astronomy and in recent times I've had more free time so I returned to the hobby and in particular Astrophotography and Night scape photography. I've always been interested in Mathematics and Science; I believe most of the natural world can be understood by these two disciplines. Astro and Night Photography allows me to combine my love of Maths, Science and real time software into one! '
Nigel was Elected Fellow of the Royal Astronomical Society in 2013 for his services to Astrophotography and his Public Outreach with his local Astronomy Society
Scott Latham – Wild Exposure

n short, Scott is a 30 year old, award winning wildlife photographer based in Staffordshire, UK, who likes nothing more than to capture nature with deep love for wildlife at the soul of each project, creating a unique and real reflection of the subject. He is published regularly in world image magazines and newspapers, a guest speaker, is the founder of Wild Exposures, a proud father, an Aston Villa fan and is married to his best friend Claire.
Roger Evans – Every Picture tells a story
In 1978 Canon launched the revolutionary Canon A1 and the temptation was just too great, so I switched to Canon. Sport was important to me then and I played hockey, squash and golf. I lived close to the National psorts centre at Crystal Palace so it was inevitable that I started taking more of an interst in sports photography.
I have photographed at Spurs and Arsenal, National Hockey finals, AAA athletics, swimming, diving, powerboat racing, karate, gymnastica nd boxing to name a few.
The highlight was being lucky enought o photograph Seb Coe running for Loughborough University AFTER he had broken the 800m record.
A healthy competition system
We hold several competitions throughout the year.
These give members chance to try out their images and gain really useful constructive criticism.
Alternatively, you can just come along to spectate and benefit from advice given to others and view an interesting selection of images.
Alsager Camera Club, Sandbach Camera Club, Congleton Camera Club, Alsager Photo Society, Holmes Chapel Camera Club, Crewe Photographic Society, Darrell Oakden Photograph. Camera CLub in Cheshire, Photographic club in Cheshire, Photo Club in Cheshire. Achieve Tuition, Achieve Tuition