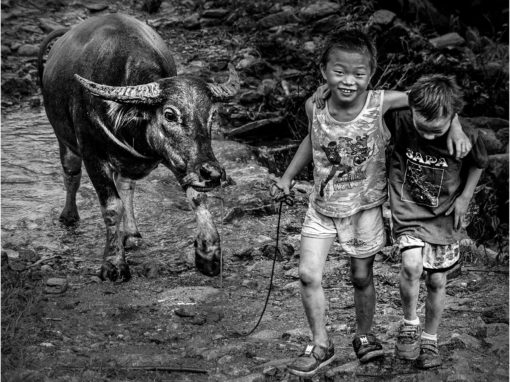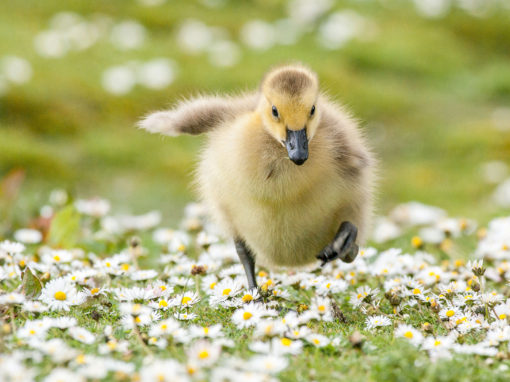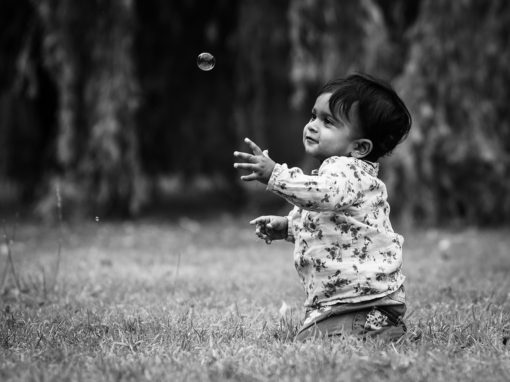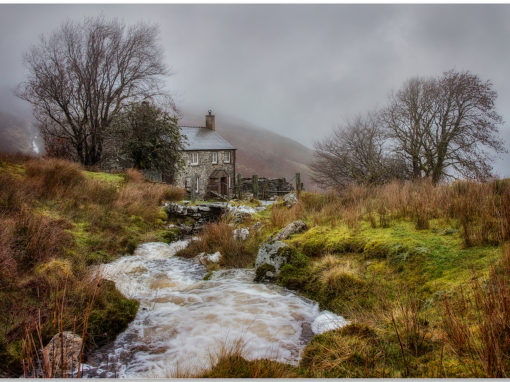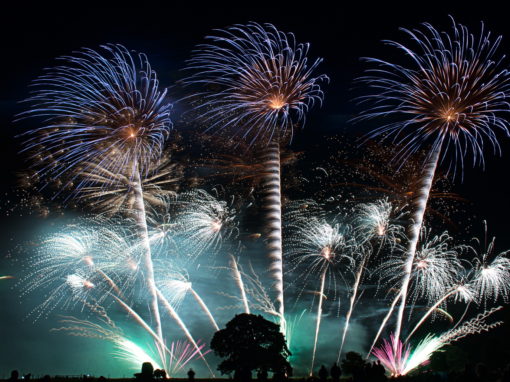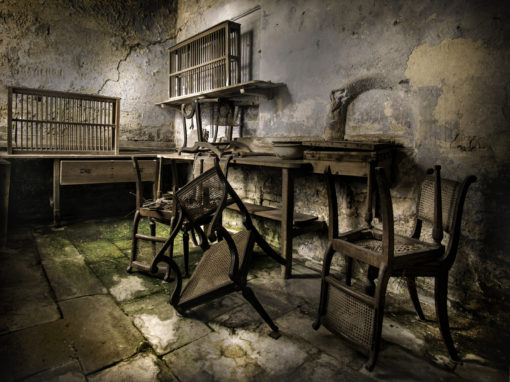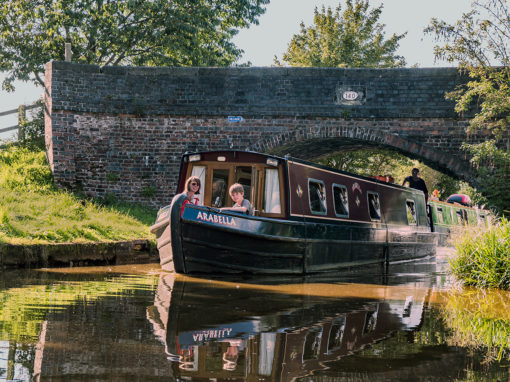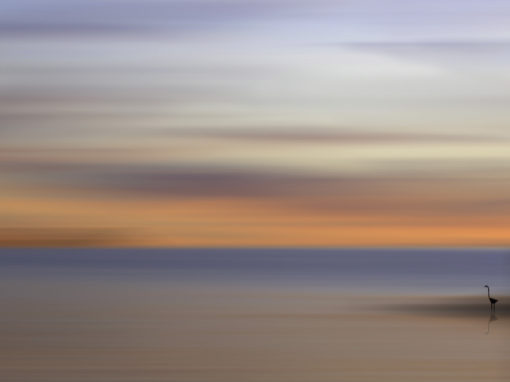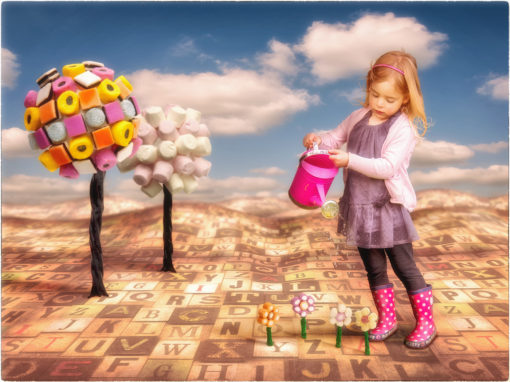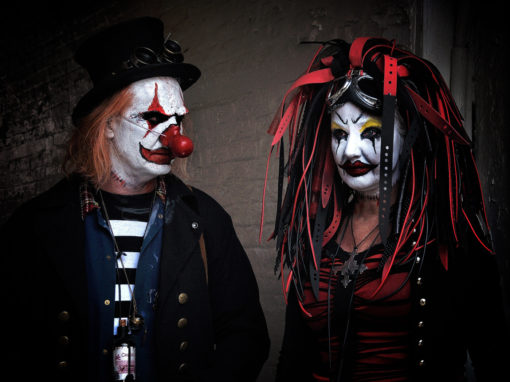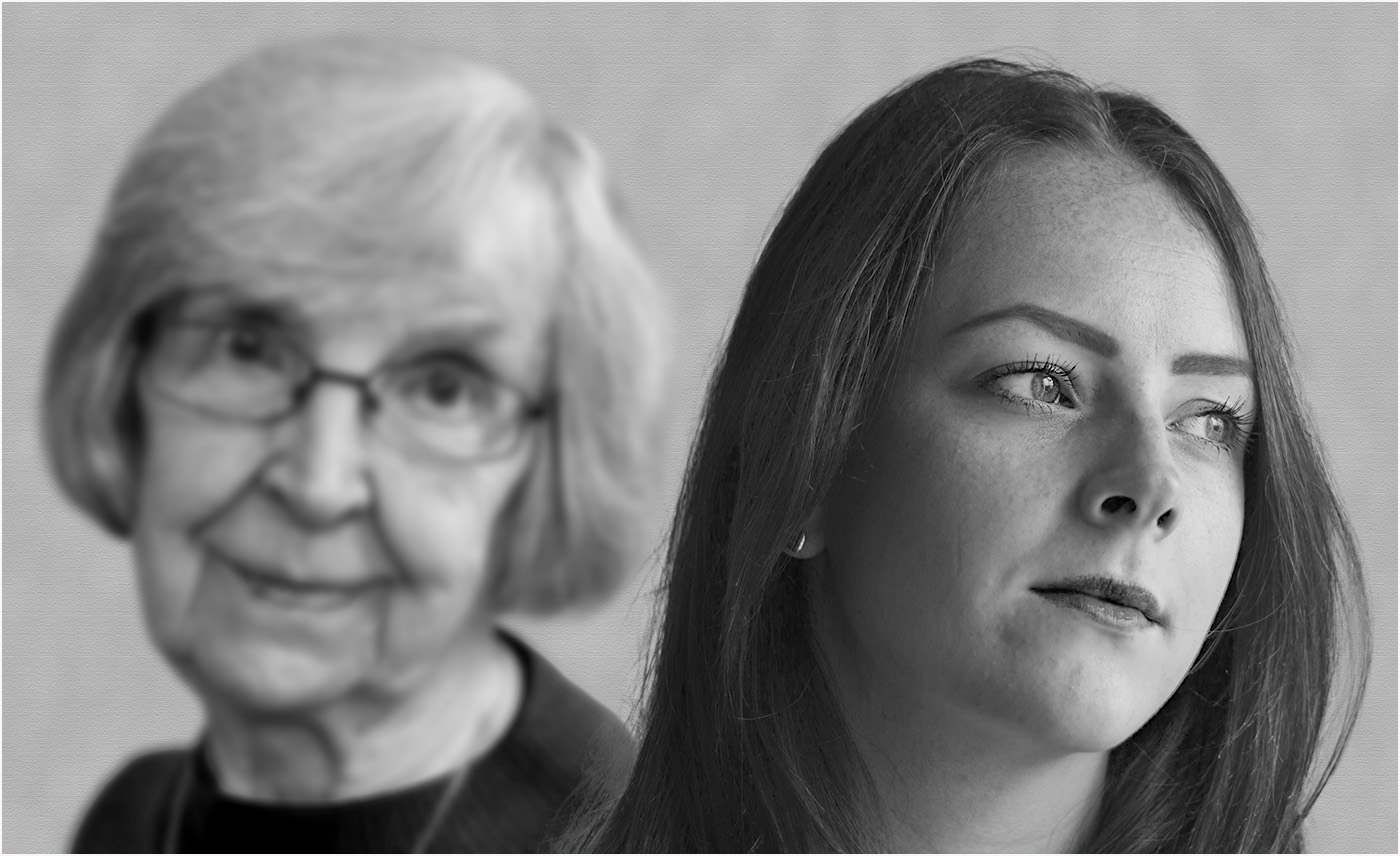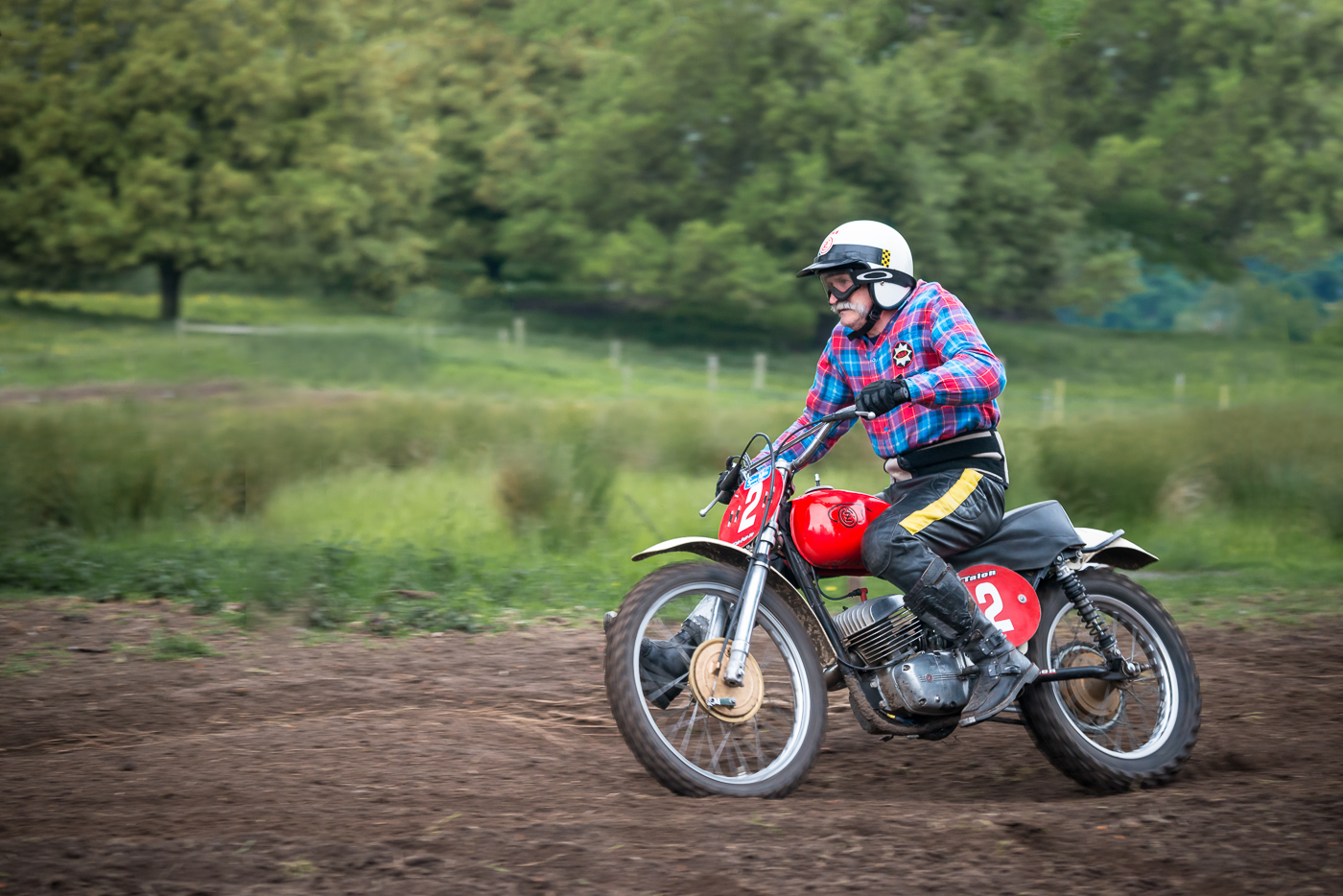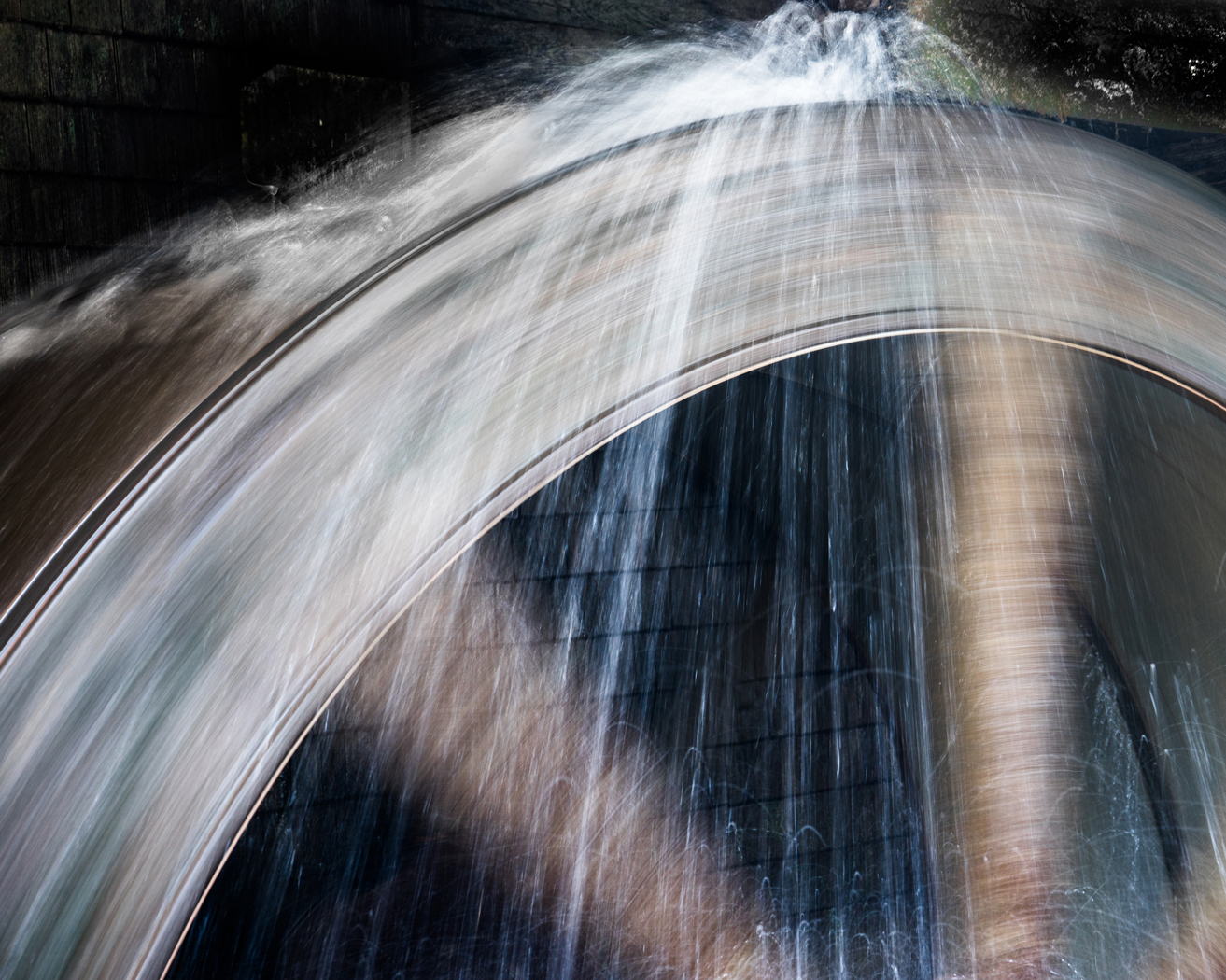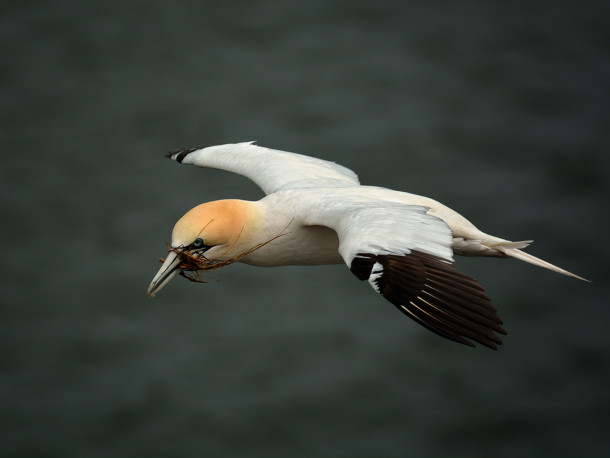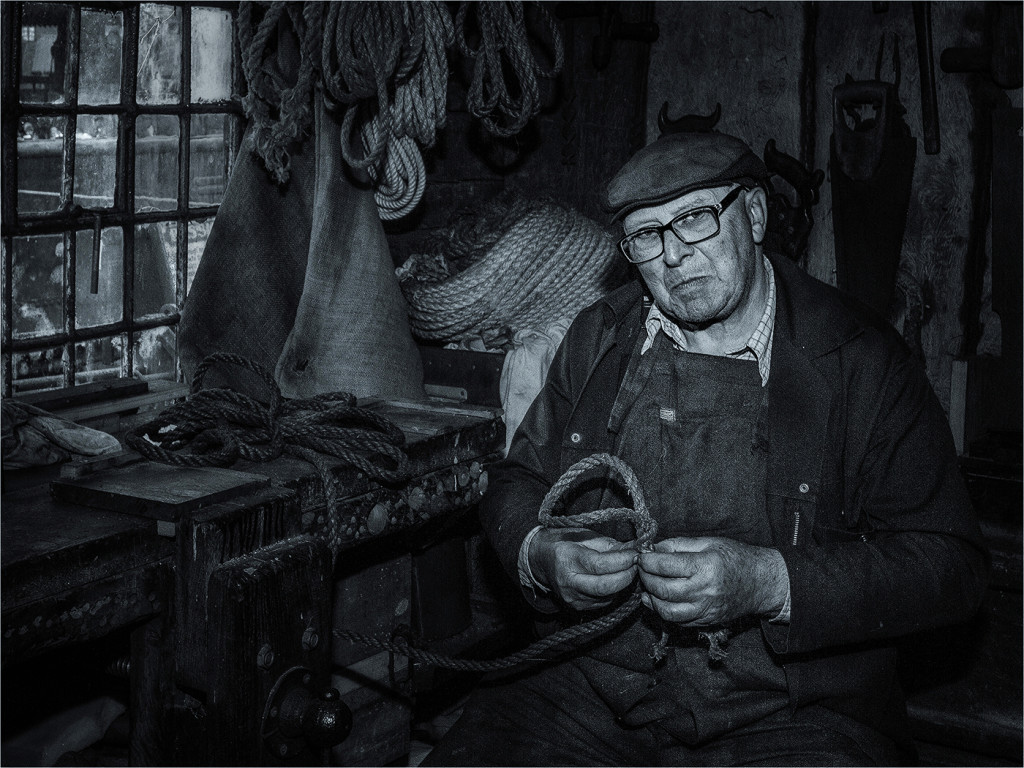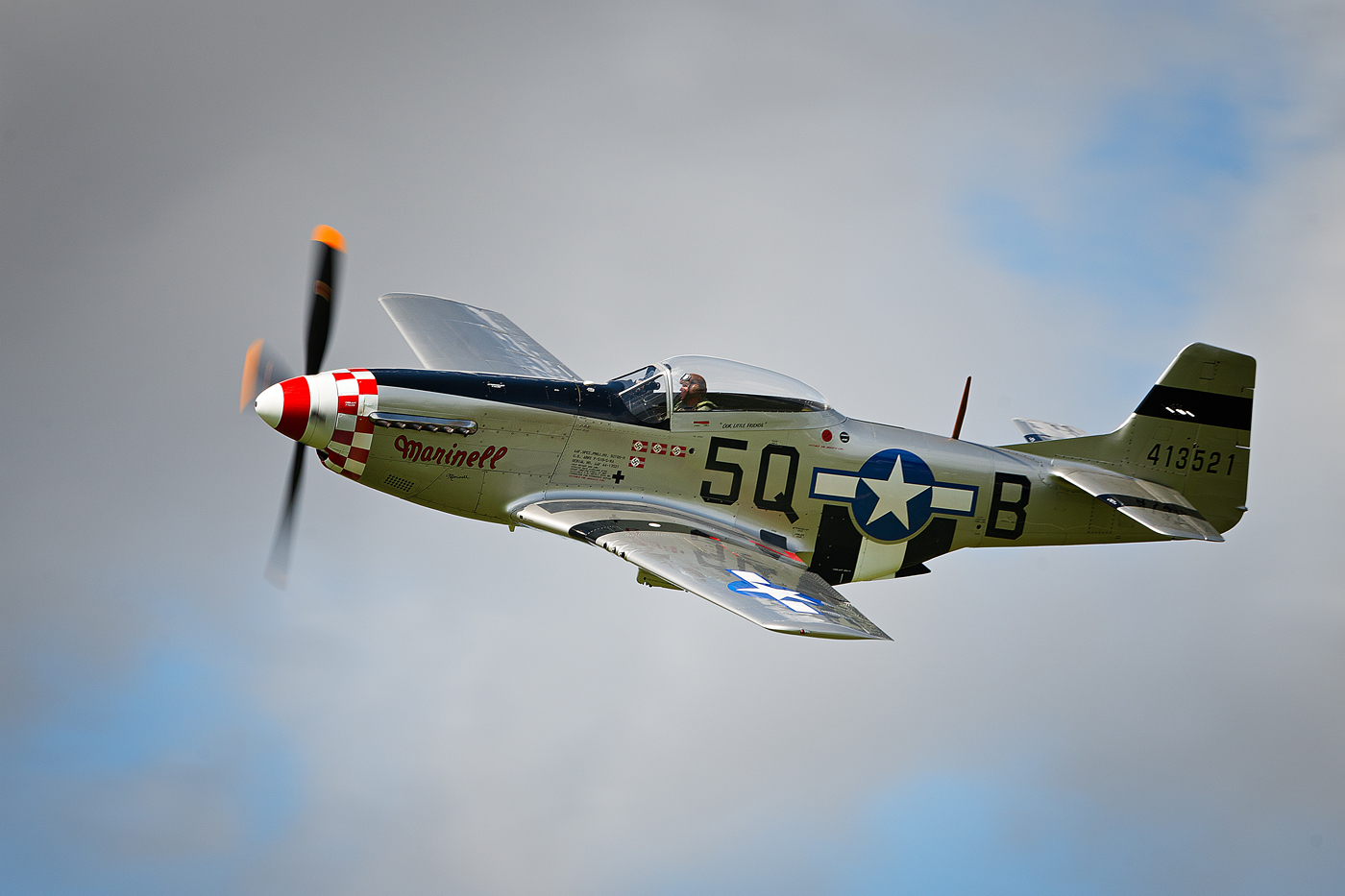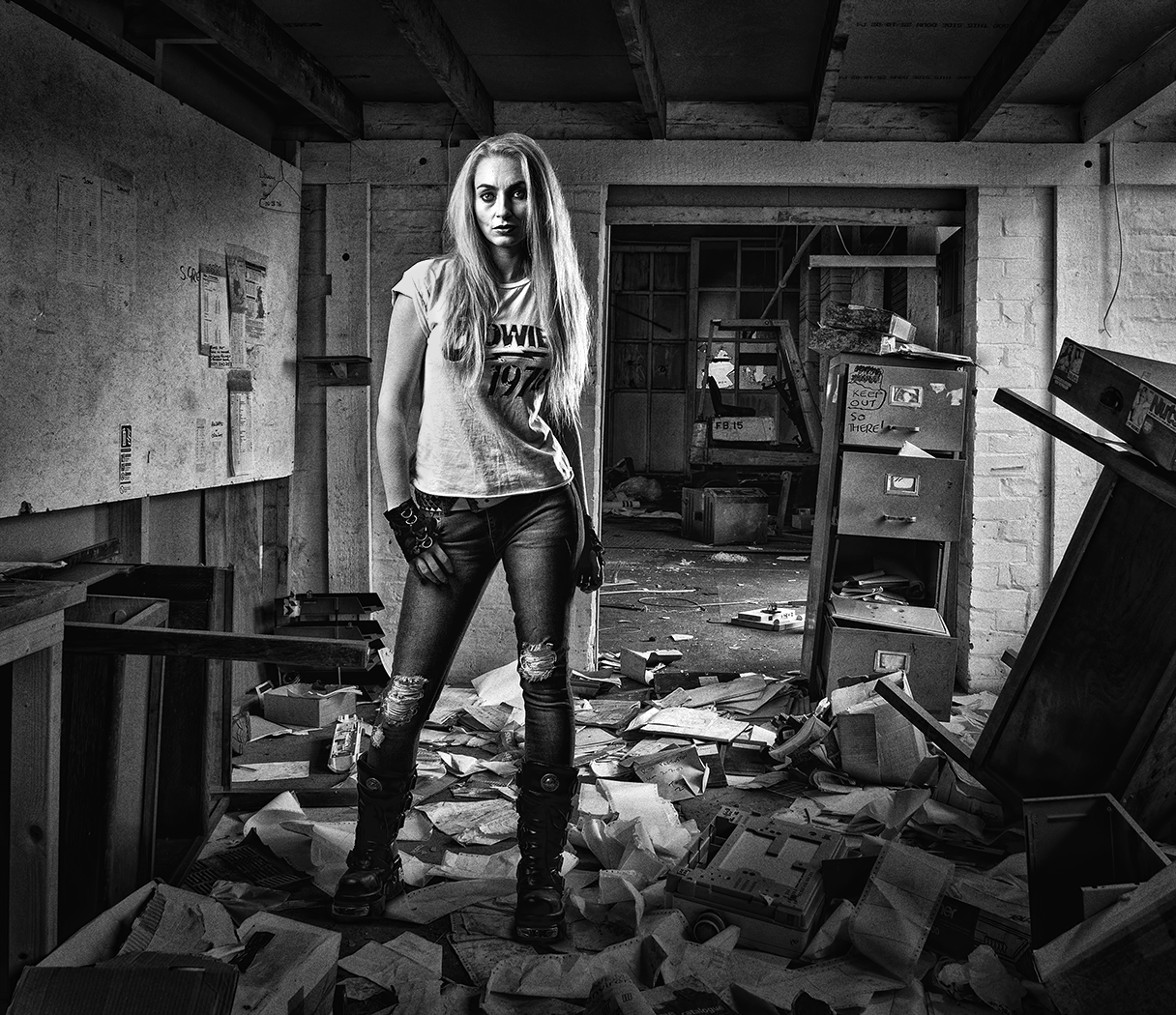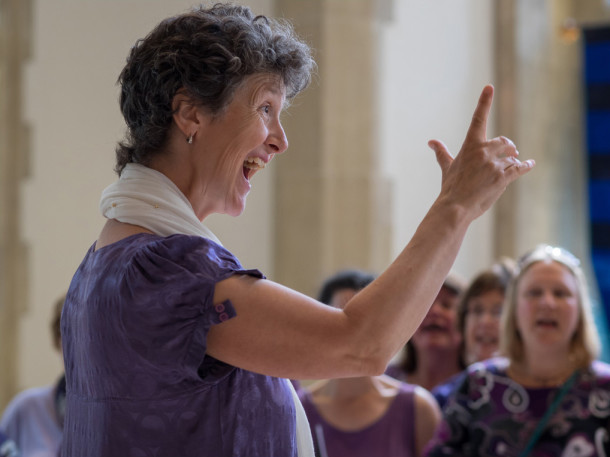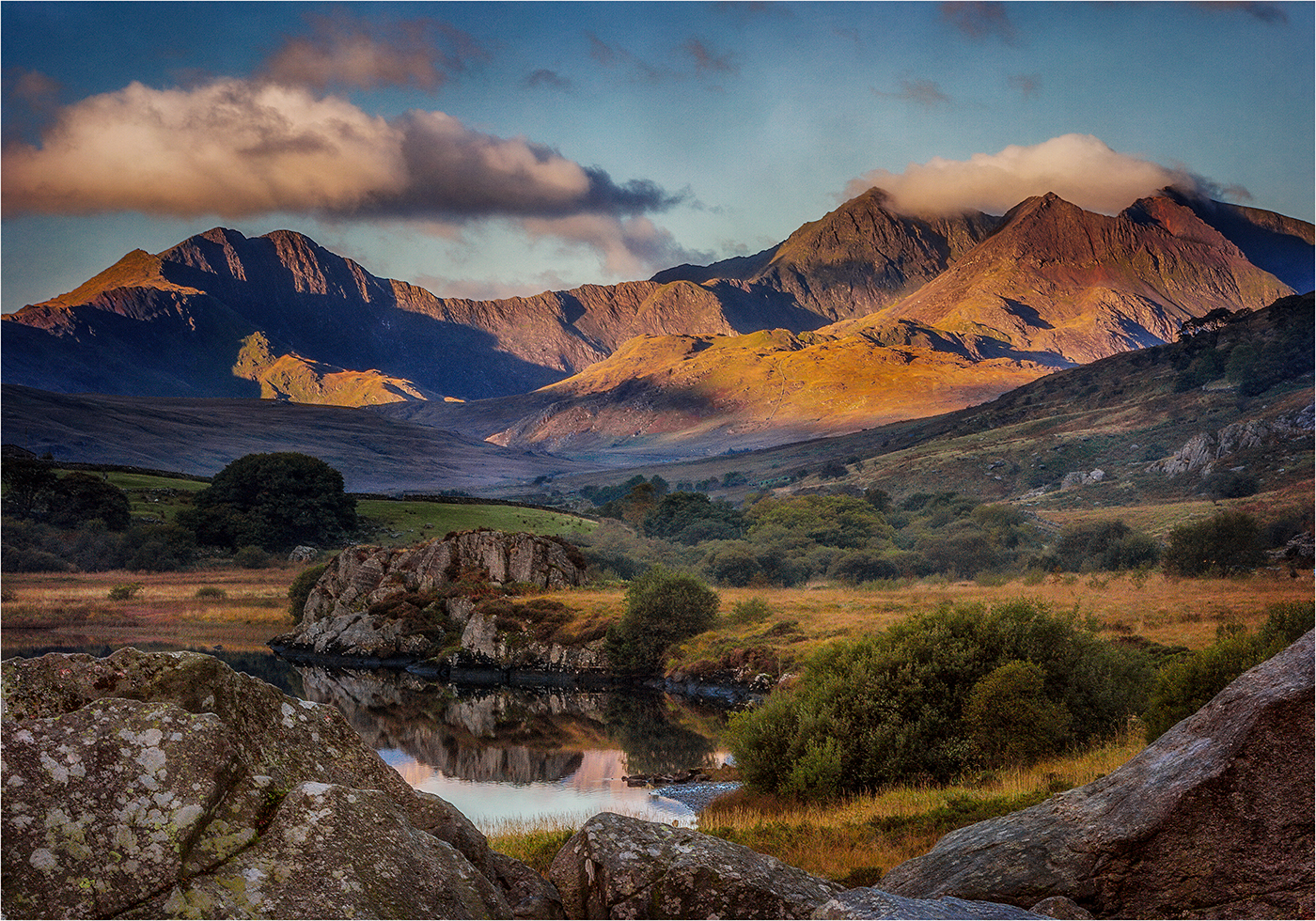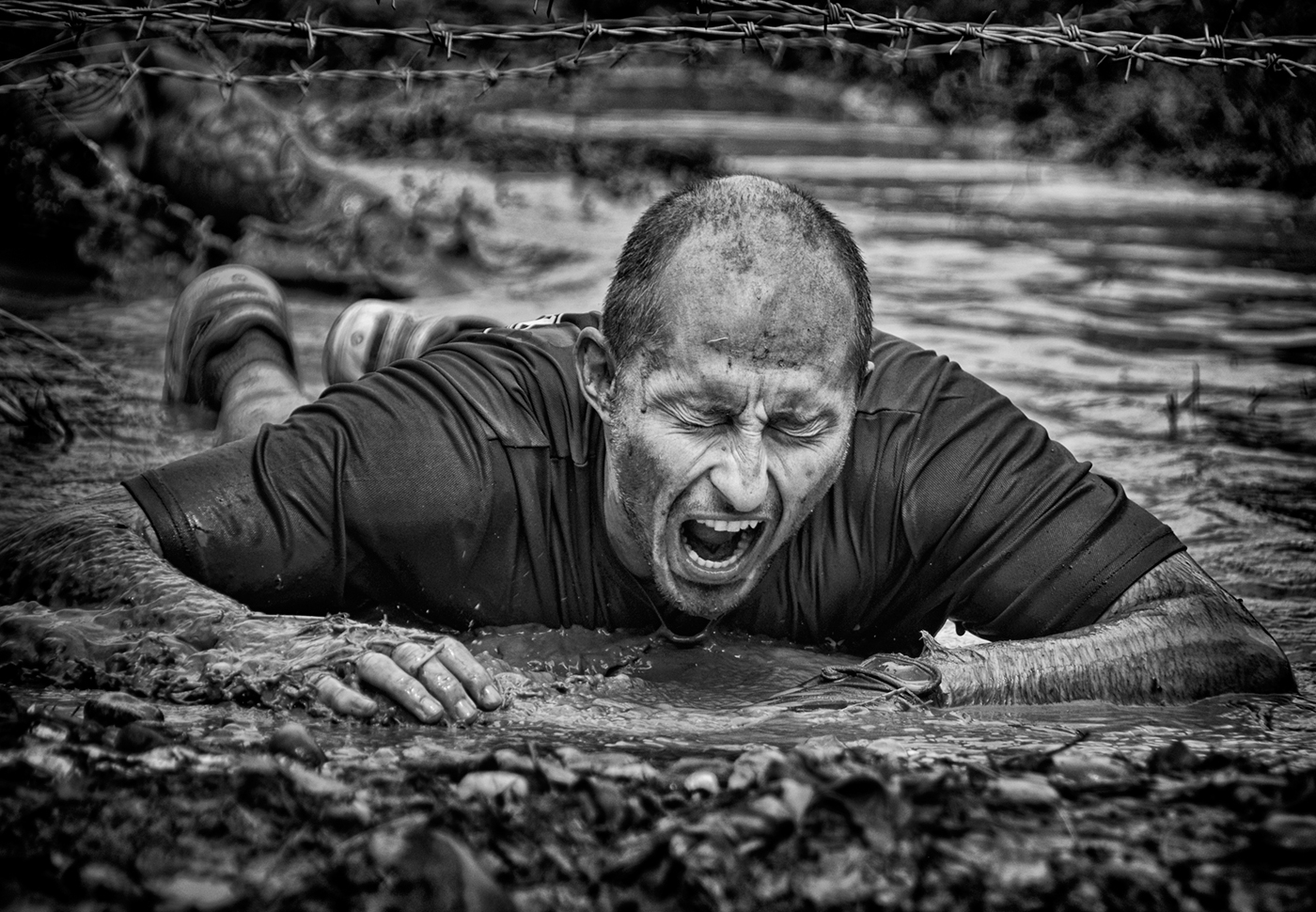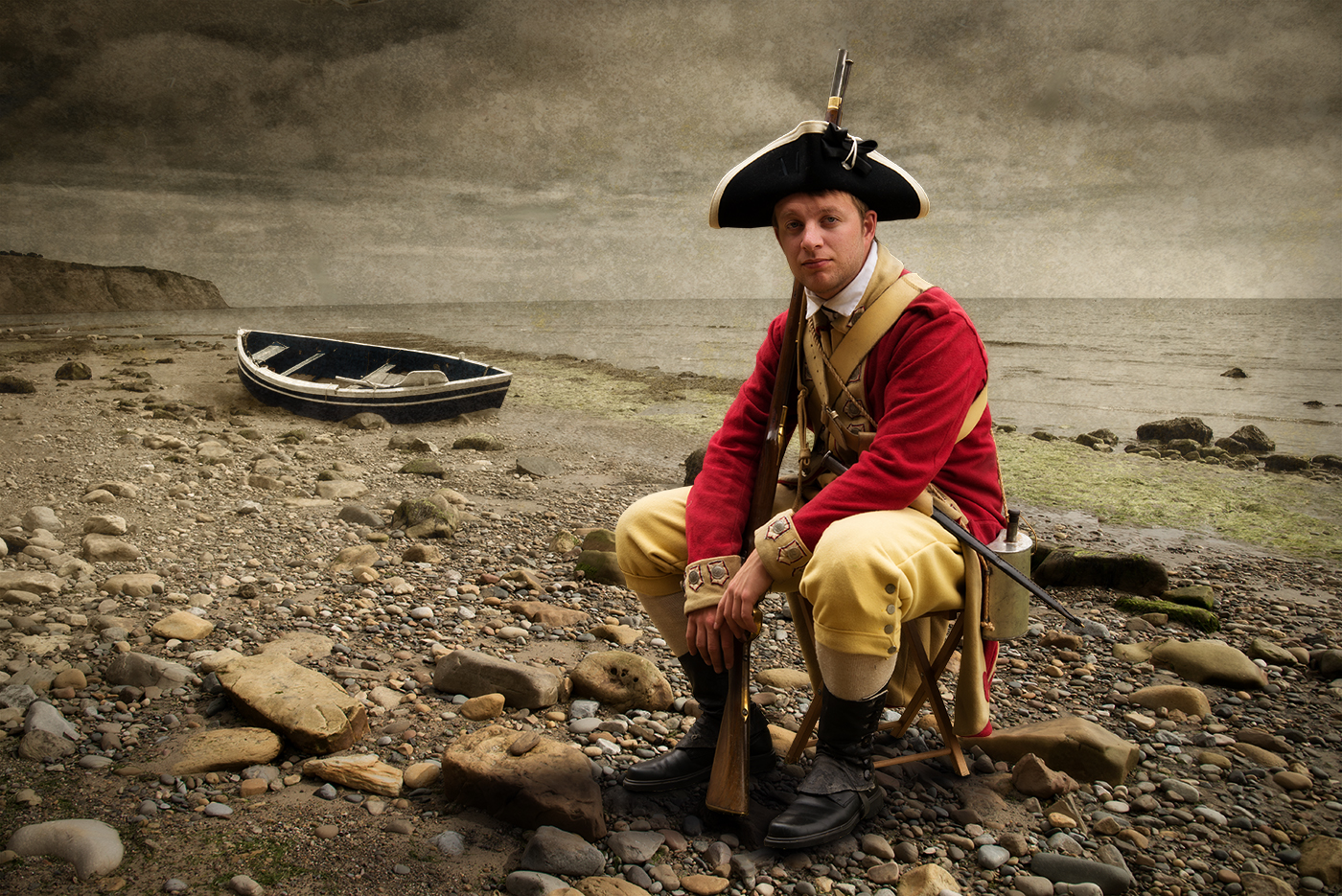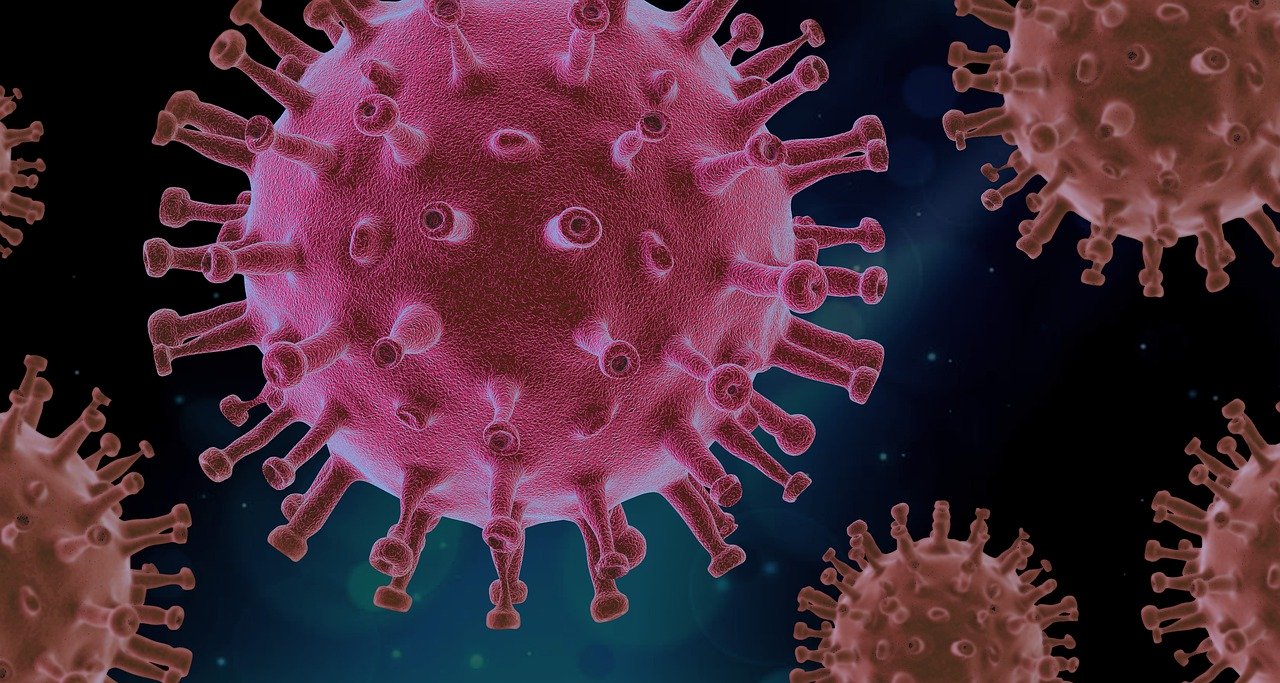 Corona Virus/ COVID 19 UPDATE (26.05.20)

We are very pleased to announce that the club will be starting to resume activities. For the time being these will be via the internet using the Zoom platform.
If you are looking to join the club or are an existing member we are not charging for the online meetings. To get access to the zoom meetings contact us through the form below.
Our summer activities are:
Jun 25, 2020 19:30     Picture Share
Jul 30, 2020 19:30       Project Evening
 Aug 27, 2020 19:30      Guest speaker Ross McKelvey MPAGB MFIAP FIPF EFIAP/p FBPE

(more details in the calendar below)
Alsager Camera Club will be running our 2020-21 programme over Zoom from September to December – the programme will soon be the web site. We will also send out a copy to members in August
Thinking of joining a camera club? Look no further.
We are more than happy to welcome new members.  Please contact us with any questions or for more information about the new season.
We are a warm and friendly Camera Club based in Alsager, Cheshire. We cater for all abilities and experience levels. Whether you are completely new to photography or are more experienced and want the opportunity to improve and share your work with others, you will be most welcome.
We meet on most Thursday evenings 7:30 to 10:00 pm (ish) from September through to May. Club nights include a varied programme of activities.
These cover presentations from experienced lecturers on a wide range of photographic subjects including digital imaging. We also have practical demonstrations, tutorials and a number of regular competitions, both within our own membership as well as against other clubs.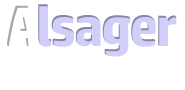 Upcoming highlights from our exciting 2019 – 20 season.

Stephen Elliot– Light Painting
I consider myself very fortunate to have lived in the Hope Valley all my life, combining a love for walking and photography I try to capture some of the beauty the Peak District has to offer.
 I have photographed at Spurs and Arsenal, National Hockey finals, AAA athletics, swimming, diving, powerboat racing, karate, gymnastics and boxing to name a few.
Tesni Ward - Working with Wildlife
I have always been pasionate about the natural world and the wildlife living witin it. Working as a wildlife photography is challenging but extremely rewarding and I aspire to use my images and stories to promote conservation and to educate the public on the struggles wildlife faces and what we do as individualsto help protect species currently unde threat from human activity.
Darren Leeson - Street Photography
I began photography as a 10 year old, with my first camera that 
came with what was called an adventure kit, probably children of the 1970s would 
know what these are! Then because of showing an interest my father bought me an 
Omo Cosmic symbol camera for Christmas. During the early 1950s my father was a 
photographer/ Radiographer in the RAF at Headley Court, which I believe was a 
rehabilitation centre for pilots and air crew from the Second World War.  He continued his interest in photography 
when he came out of the RAF and had his own darkroom at home. As a boy I would 
watch him develop his own photographs and this is where my interest 
began.
Mark Gilligan - Becoming a professional photographer
Mark Gilligan is cited as one of the countries foremost Landscape Photographers.
An official Fujifilm Ambassador, he is an accredited, award-winning member of the British Institute of Professional Photography. Mark was made a Fellow by them because of his specialist and original work in the Lake District. A features writer for many magazines, he has his own photographic series in 'Lake District Life' and 'Lancashire Life'. A member of the 'Outdoor Writers and Photographers Guild', his work regularly appears in the national and regional walking publications. 
His bespoke Landscape Photography Workshops are in high demand and he regularly undertakes them for photographers from across the world. 
Mark spends a considerable amount of his time living and working in the Lakes and Snowdonia as well as undertaking commercial shoots for all different types of photographic work. This has also seen him deliver commissions for International Hotel Chains, Jewellers, High-end watch Manufacturers, Restaurants, the Motor Industry and Sport. 
George Franks - Pro/Am Sports photographer
George has a passion for photography, having picked up his first camera at the age of six!
Learning his craft in the darkroom of his school in the age of 35mm film, and having converted his bedroom into a make shift darkroom as well. Now he uses high end digital SLR cameras and shoots a wide range of topics.
His first love is sport ranging from local club sports all the way up to the national side in cricket, going with them on overseas tours to India and the Caribbean.
As a member of a couple of camera clubs George also lectures all over the North West of England bringing his relaxed and easy to understand style to beginners and advanced photographers alike.
Warren Alani - Through the Lens
Whether be it using my first 35mm camera many years ago, or processing digital images in my studio today, I have always had a love of the still image.
Having rediscovered photography in recent years, I quickly immersed myself in a world of cutting-edge technology, while applying the knowledge and experience I developed in the analog era.
From portraiture, to landscapes, to street-style snapshots; if there is a story to be told from a picture, I relish the challenge of capturing and retelling it.
Stephen McNally - Mono Long exposure
I am a photographer with a passion for landscapes and seascapes being based in the North West I am close to the Lake District, Peak District, Snowdonia and local coastal regions of the UK.
Arriving before dawn and at dusk to use the golden light in these rugged picturesque areas of the UK. I really enjoy visiting different places and capturing the setting and mood of the area that art lovers will enjoy and will look beautiful and a talking piece on their living room wall for many years.
Adrian Lines - Working in mono
I first became interested in photography after buying a Fuji S7000 Bridge camera whilst on a family trip to London in 2006.
I was impressed by the quality of the images compared to our previous point and click style cameras.
I quickly moved on to my first DSLR, a Nikon D70, and joined a local Photographic Society (Wigan PS) in an attempt to become more proficient with the equipment.
Joining Wigan PS drew me into the concept of competition photography, and after twelve months perfecting the craft, started to have some minor successes at Club Level.
This quickly led onto national competitions, and I entered my first national competition, Southport Open Exhibition in 2008. I also joined Chorley Photographic Society in 2012 and subsequently left Wigan to pursue my ambitions in club competitions helping Chorley PS to come 2nd in the FIAP World cup in 2014 and reaching the finals of both the PAGB inter-club championships in recent years.
Steve Lewis - Landscapes
An associate of the Royal Photographic Society, Stephen has been photographing the landscape of Britain for over 30 years. Closely associated with the Snowdonia National Park in particular, his knowledge and understanding of the area hva allowed him to produce images unrivalled in their portrayal ofthe ephemeral light and wild atmoshpere of that special part of the world.
A healthy competition system
We hold several competitions throughout the year.
These give members chance to try out their images and gain really useful constructive criticism.
Alternatively, you can just come along to spectate and benefit from advice given to others and view an interesting selection of images.
Meetings via ZOOM – Click on event for more details


To see our full programme for the 2020 -21 season
Contact Alsager Camera Club
Alsager Camera Club, Sandbach Camera Club, Congleton Camera Club, Alsager Photo Society, Holmes Chapel Camera Club, Crewe Photographic Society, Darrell Oakden Photograph. Camera CLub in Cheshire, Photographic club in Cheshire, Photo Club in Cheshire. Achieve Tuition, Achieve Tuition