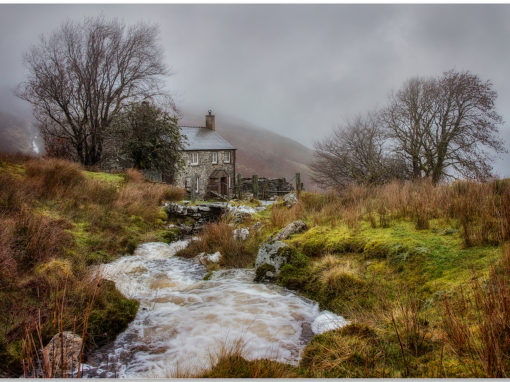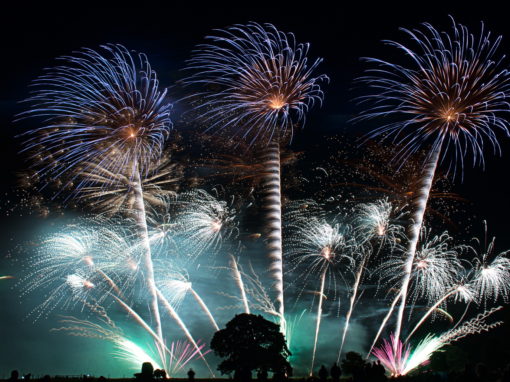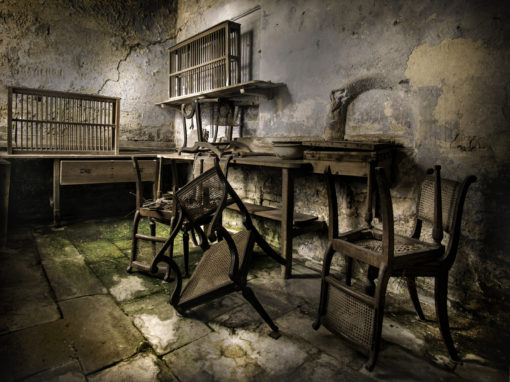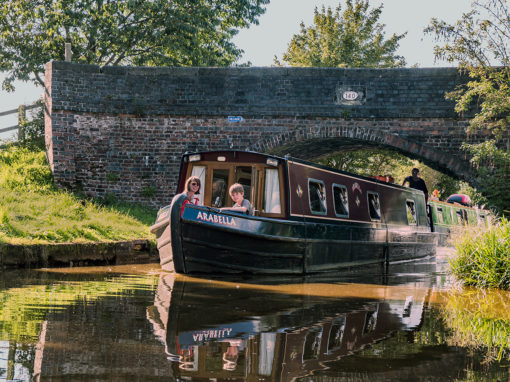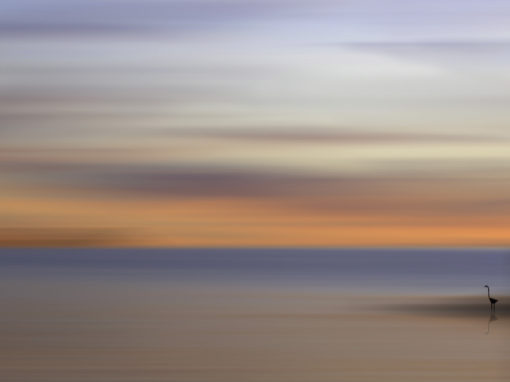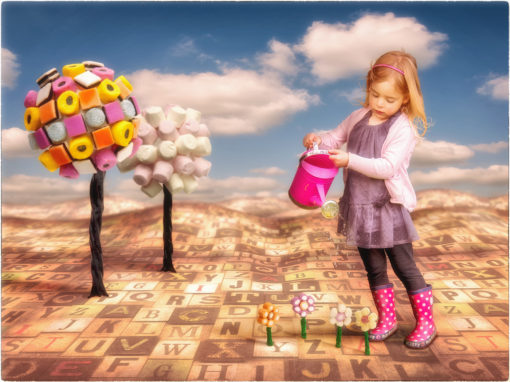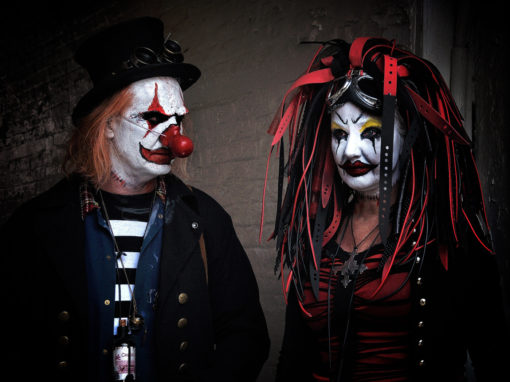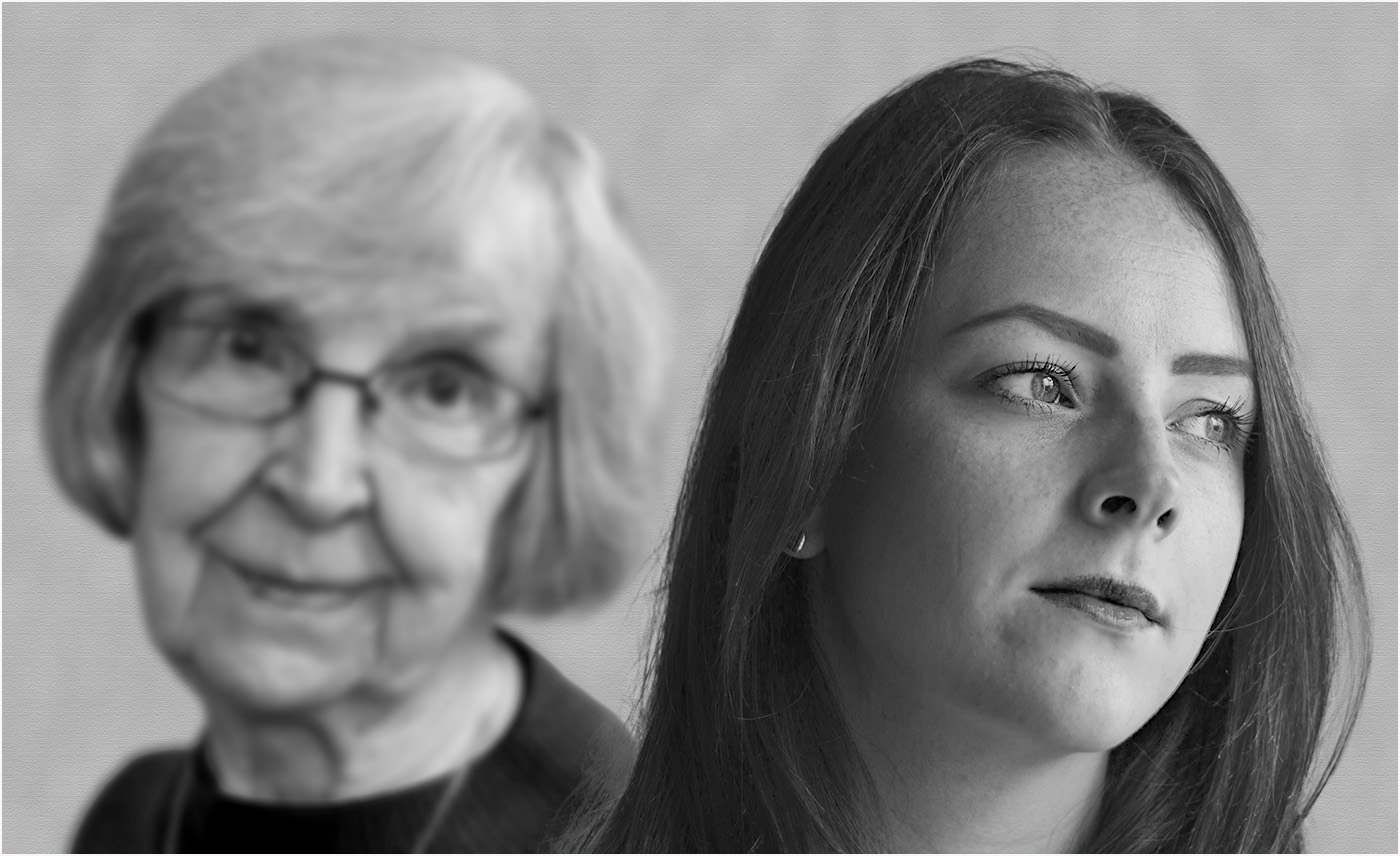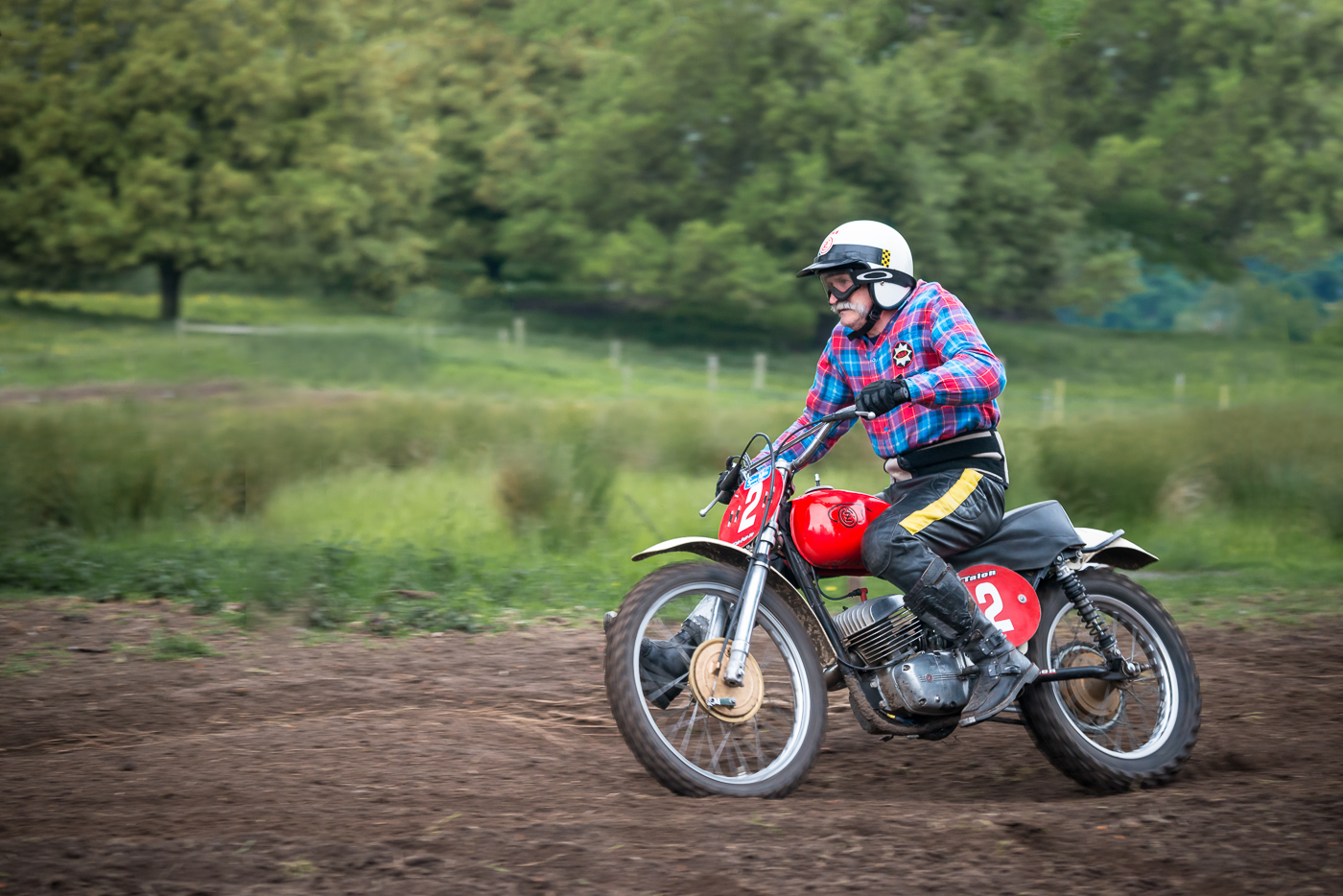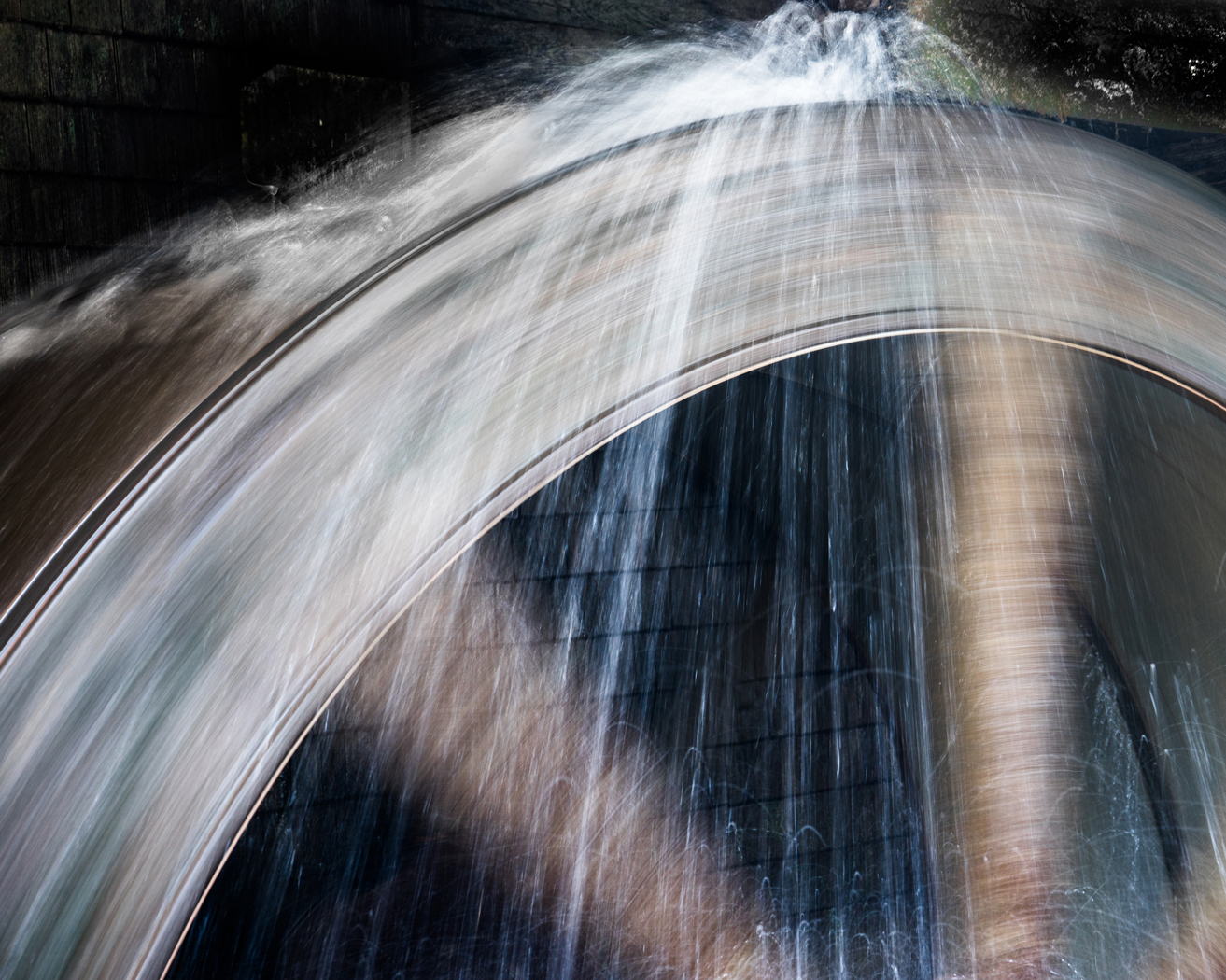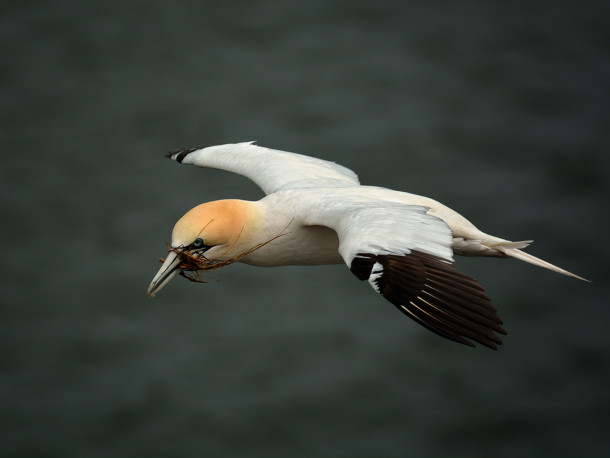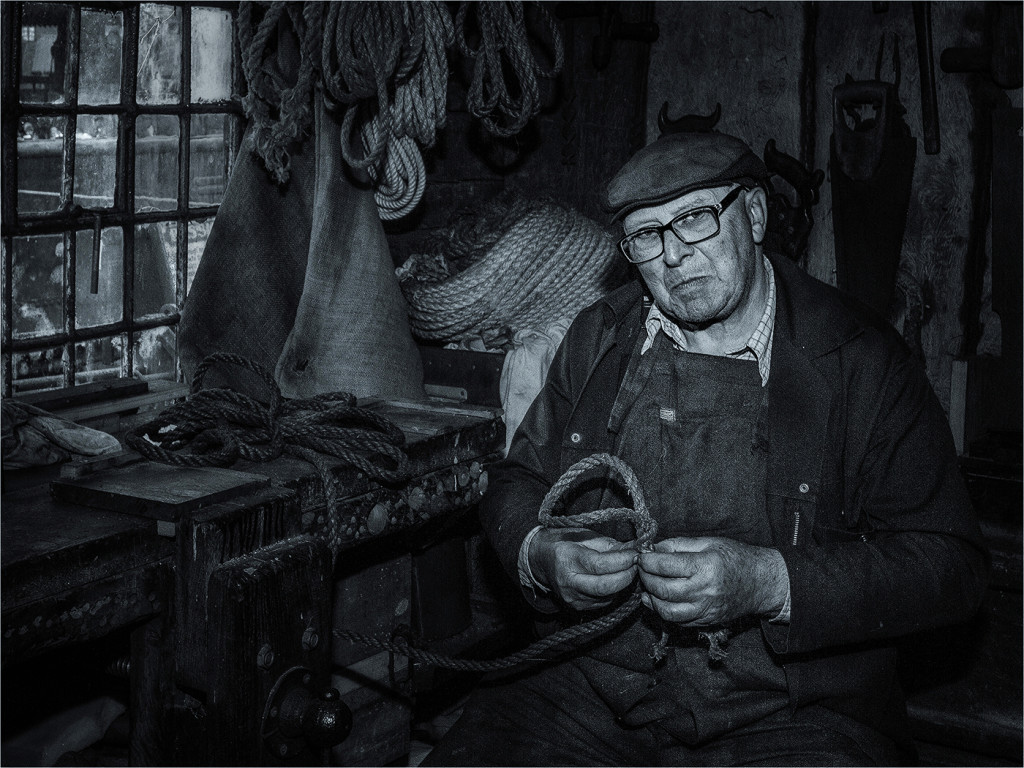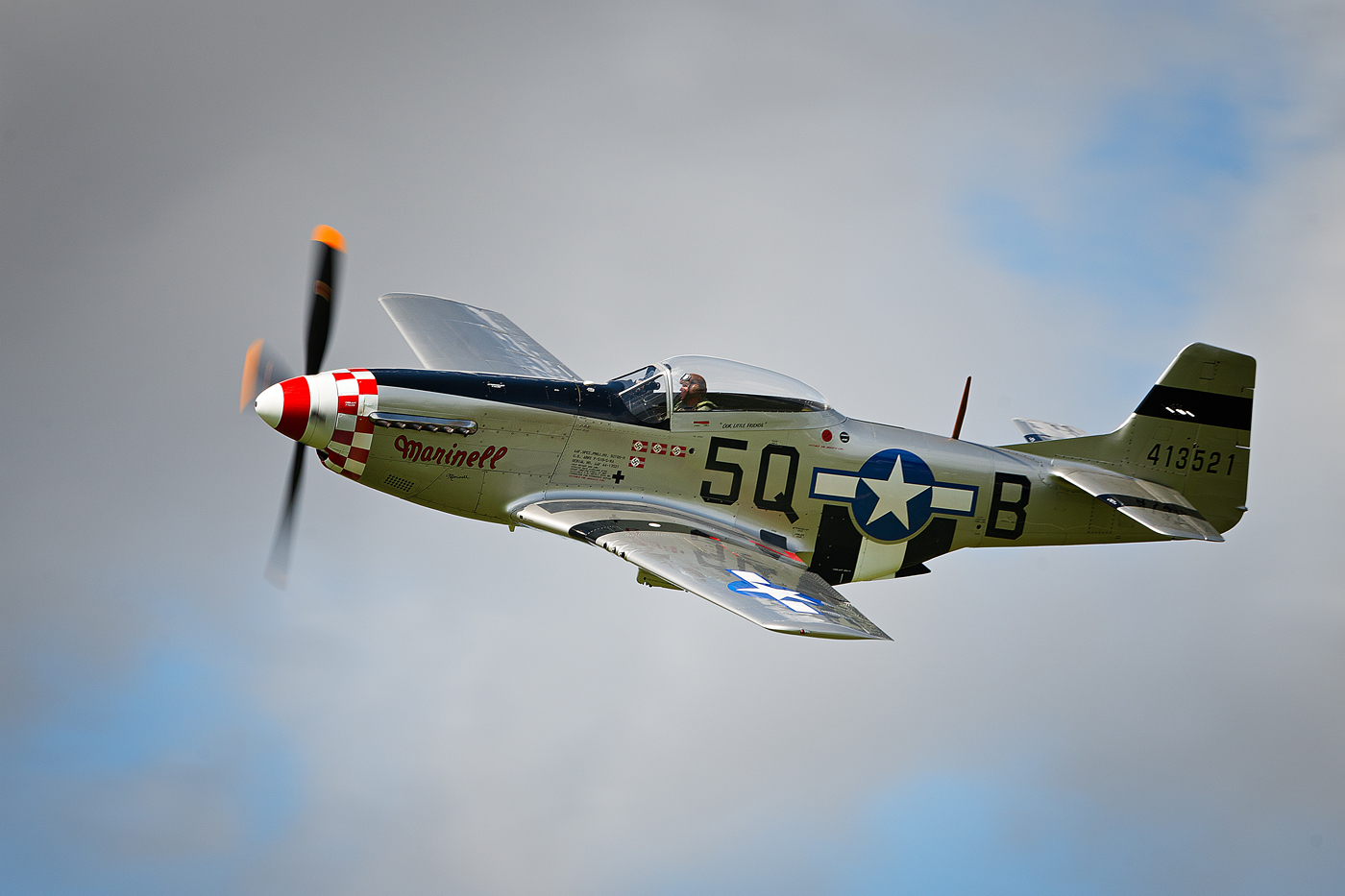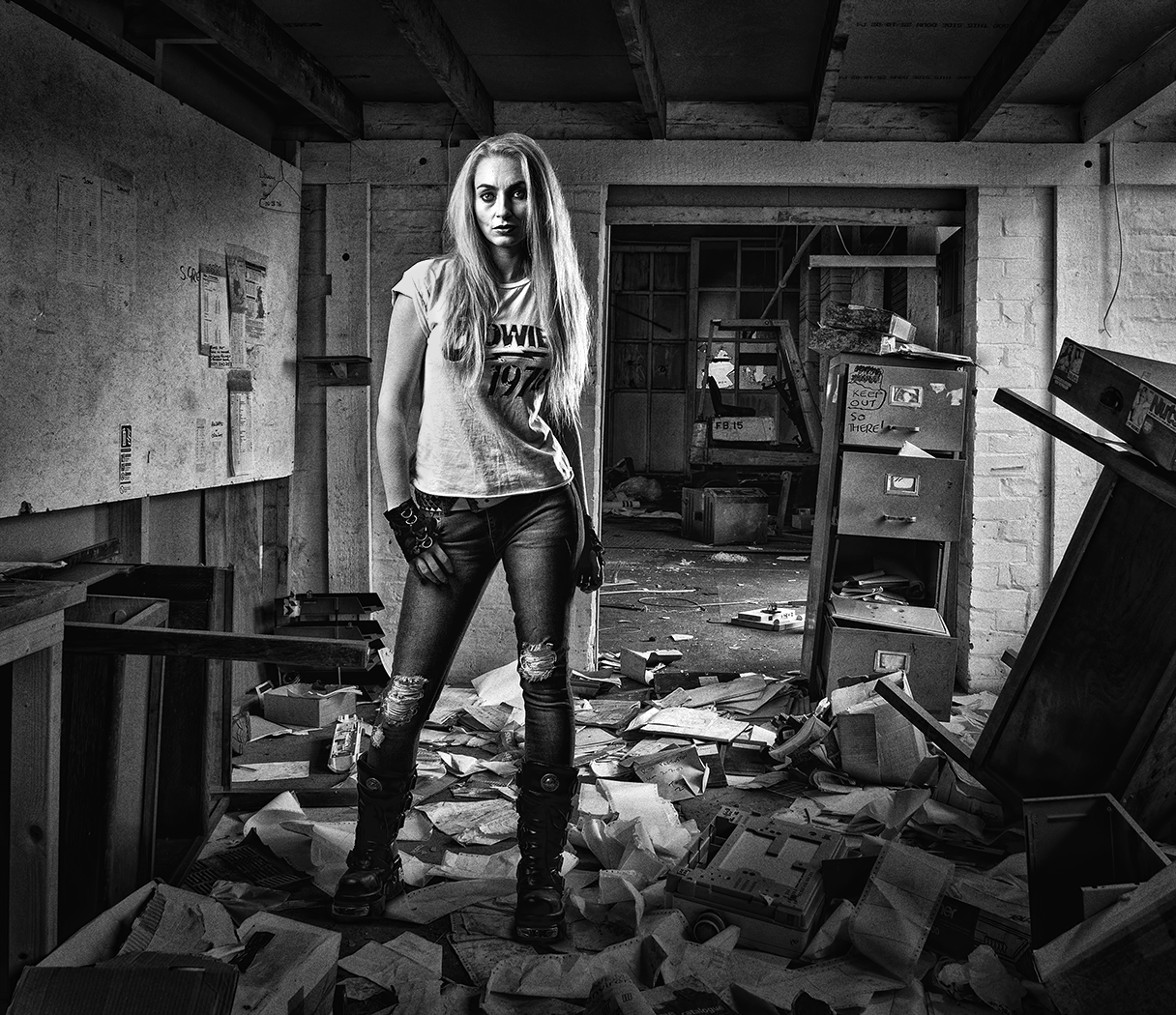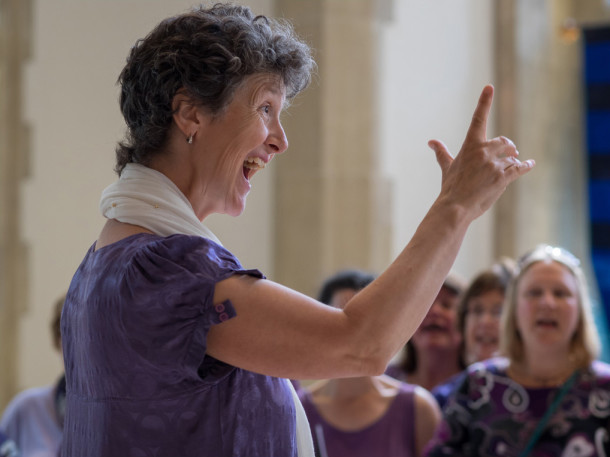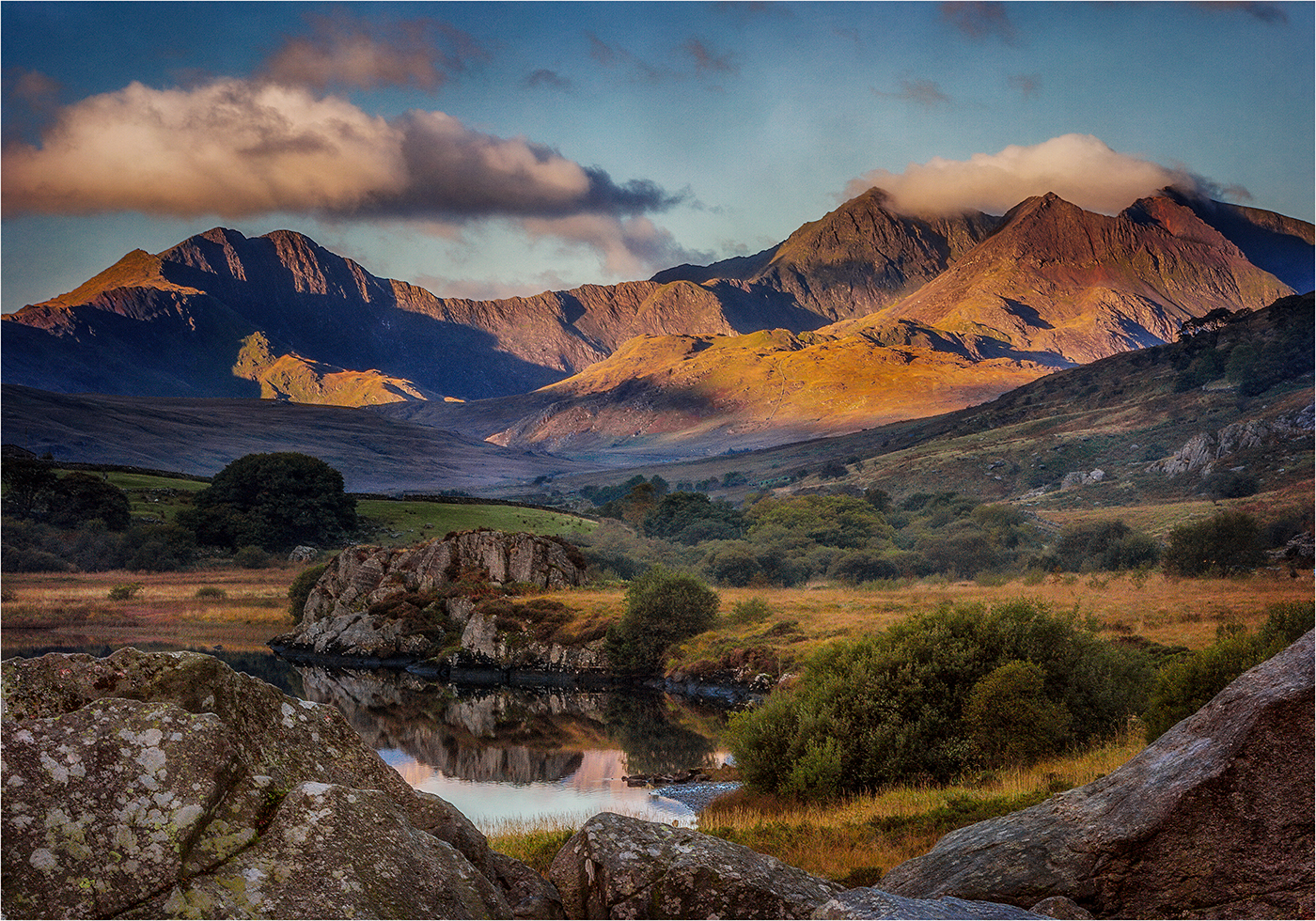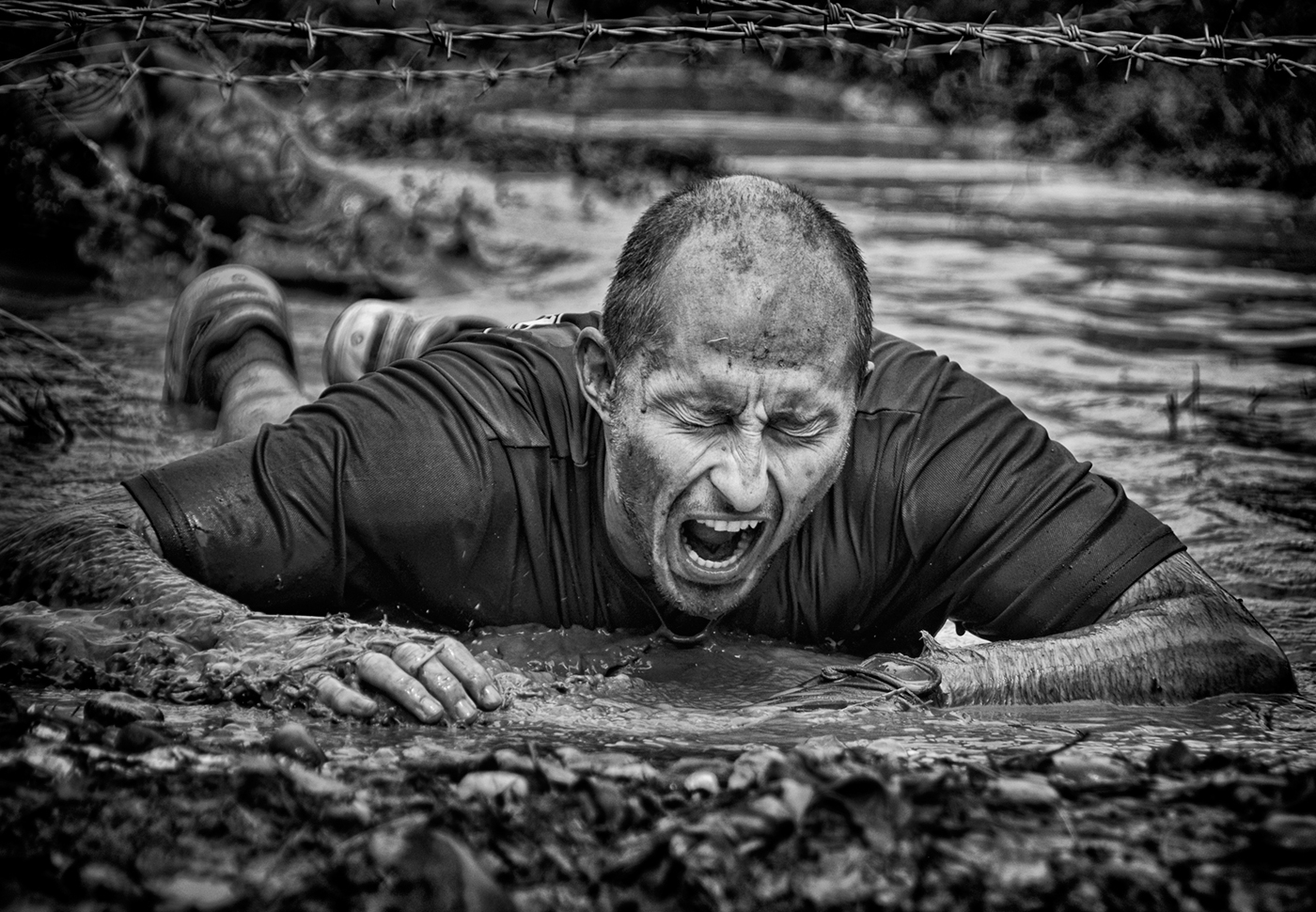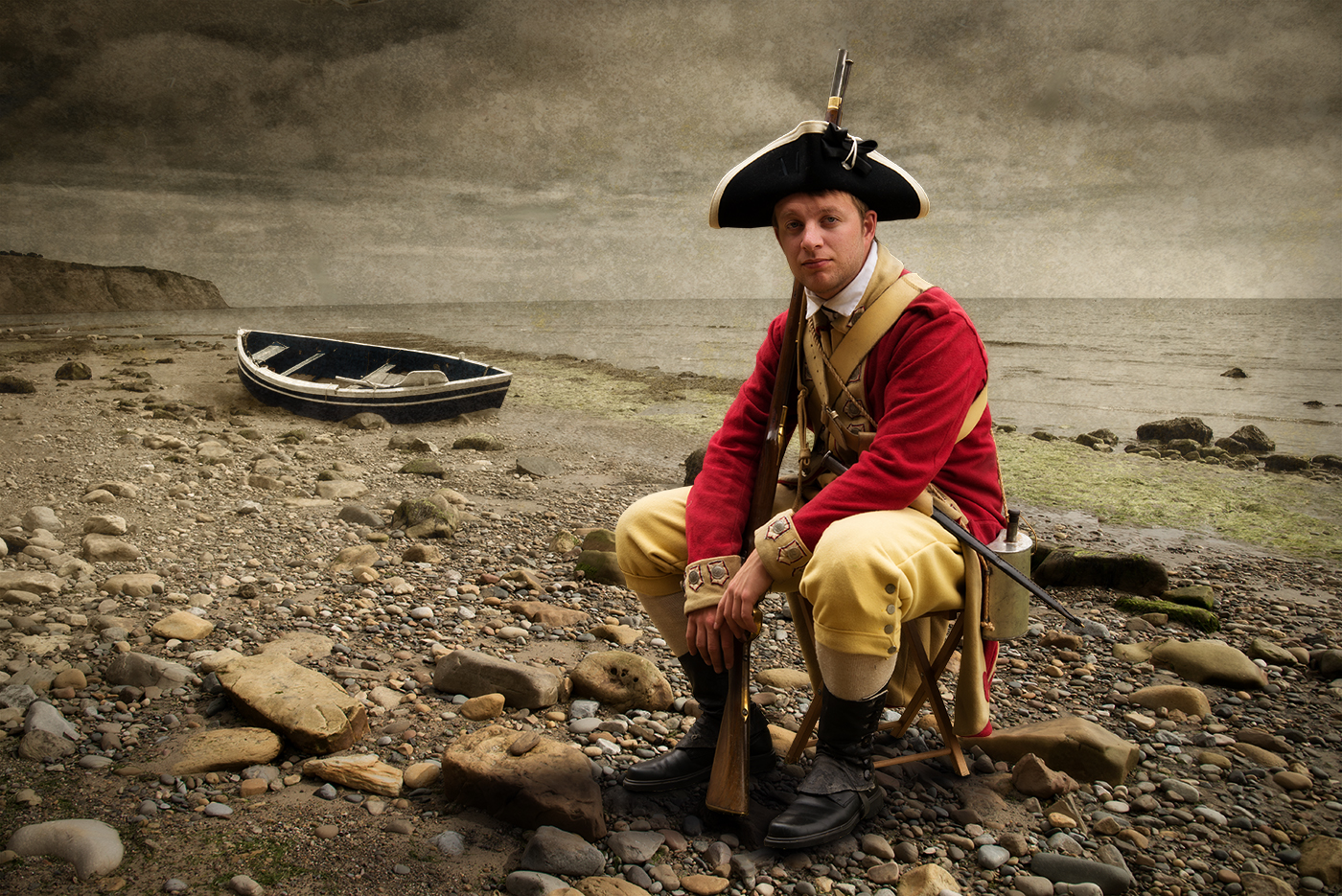 Thinking of joining a camera club? Look no further.
We are more than happy to welcome new members. Please contact us with any questions or for more information about the new season.
We are a warm and friendly Camera Club based in Alsager, Cheshire. We cater for all abilities and experience levels. Whether you are completely new to photography or are more experienced and want the opportunity to improve and share your work with others, you will be most welcome.
We meet on most Thursday evenings 7:30 to 10:00 pm (ish) from September through to May. Club nights include a varied programme of activities.
These cover presentations from experienced lecturers on a wide range of photographic subjects including digital imaging. We also have practical demonstrations, tutorials and a number of regular competitions, both within our own membership as well as against other clubs.
Upcoming highlights from our exciting 2018-19 season.

Scott Latham – Wild Exposure
In short, Scott is a 30 year old, award winning wildlife photographer based in Staffordshire, UK, who likes nothing more than to capture nature with deep love for wildlife at the soul of each project, creating a unique and real reflection of the subject. He is published regularly in world image magazines and newspapers, a guest speaker, is the founder of Wild Exposures, a proud father, an Aston Villa fan and is married to his best friend Claire.
Roger Evans – Every Picture tells a story
In 1978 Canon launched the revolutionary Canon A1 and the temptation was just too great, so I switched to Canon. Sport was important to me then and I played hockey, squash and golf. I lived close to the National psorts centre at Crystal Palace so it was inevitable that I started taking more of an interst in sports photography.
I have photographed at Spurs and Arsenal, National Hockey finals, AAA athletics, swimming, diving, powerboat racing, karate, gymnastica nd boxing to name a few.
The highlight was being lucky enought o photograph Seb Coe running for Loughborough University AFTER he had broken the 800m record.
Adrian Lines – Altered reality – Is it better than the real thing?
I first became interested in photography after buying a Fuji S7000 Bridge camera whilst on a family trip to London in 2006.
I was impressed by the quality of the images compared to our previous point and click style cameras.
I quickly moved on to my first DSLR, a Nikon D70, and joined a local Photographic Society (Wigan PS) in an attempt to become more proficient with the equipment.
Joining Wigan PS drew me into the concept of competition photography, and after twelve months perfecting the craft, started to have some minor successes at Club Level.
This quickly led onto national competitions, and I entered my first national competition, Southport Open Exhibition in 2008. I also joined Chorley Photographic Society in 2012 and subsequently left Wigan to pursue my ambitions in club competitions helping Chorley PS to come 2nd in the FIAP World cup in 2014 and reaching the finals of both the PAGB inter-club championships in recent years.
www.cherry-art.net
Justin Garner – An odd way to make a living
Photography is about creating high quality images, expressing myself, constantly learning, sharing my images my knowledge and my skills with others and constantly striving to perfect my art. From an early age I had a fascination in natural history, birds in particular. This led me in to photographing and documenting nature. I saw the potential and beauty of photography and decided to pursue it seriously 7 years ago.
Over that time I have developed my skills in a wide variety of subjects. I enjoy all aspects of photography and work on many styles including portraits, wildlife, landscapes and abstracts.
I see photographs in every location and am constantl Module Settings y thinking of where the next shot and the next will come from.
www.jags-photography.co.uk
Des Ong – Captivating Nature
Des Ong is a full-time, wildlife photographer based in the UK, and the owner of Captivating Nature – a workshop and tour company specialising in nature photographic training.
Born in the tropics, Des grew up with a firm interest in nature. Even though Des feels most at home in the warmer climes, he is equally adapted to the cold northern environment. He leads tours to varied destinations such as the snowy mountains of Norway, to the arid spiny forests of Madagascar.
Wildlife photography is a combination of Des' two passions – art and nature. It is his artistic expression of the natural world.
Des' work is widely published and has been awarded in various competitions such as the British Wildlife Photography Awards (BWPA), International Garden Photographer of the Year Competition, and te California Academy of Sciences' Big Picture Competition.
www.desong.co.uk
A healthy competition system
We hold several competitions throughout the year.
These give members chance to try out their images and gain really useful constructive criticism.
Alternatively, you can just come along to spectate and benefit from advice given to others and view an interesting selection of images.
Contact Alsager Camera Club
Alsager Camera Club, Sandbach Camera Club, Congleton Camera Club, Alsager Photo Society, Holmes Chapel Camera Club, Crewe Photographic Society, Darrell Oakden Photograph. Camera CLub in Cheshire, Photographic club in Cheshire, Photo Club in Cheshire. Achieve Tuition, Achieve Tuition