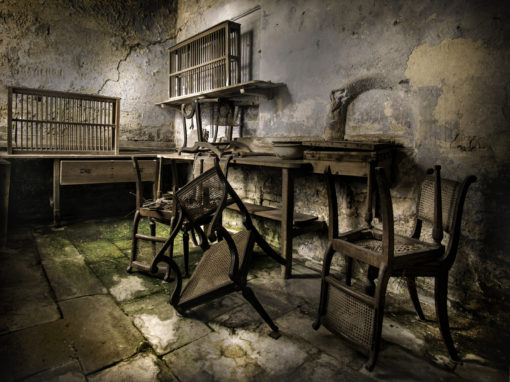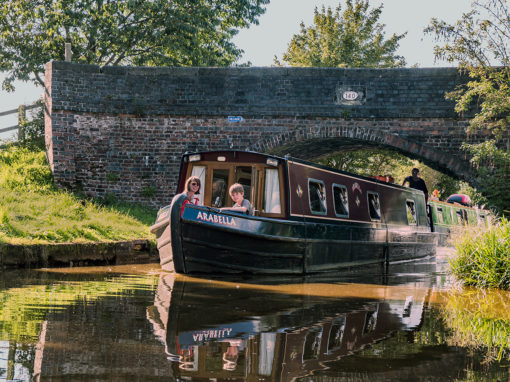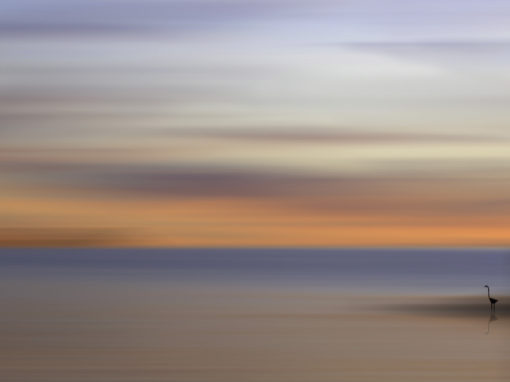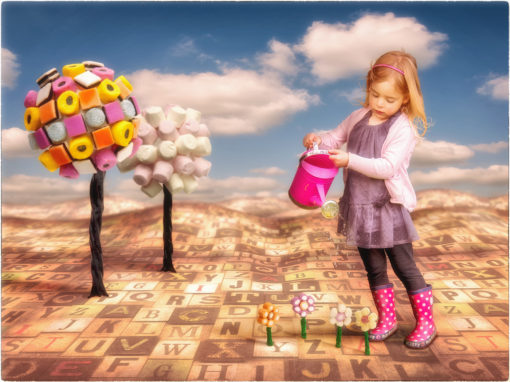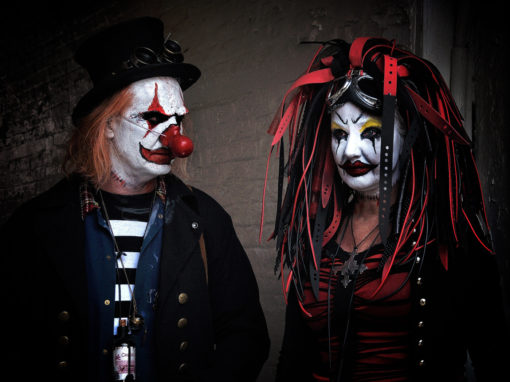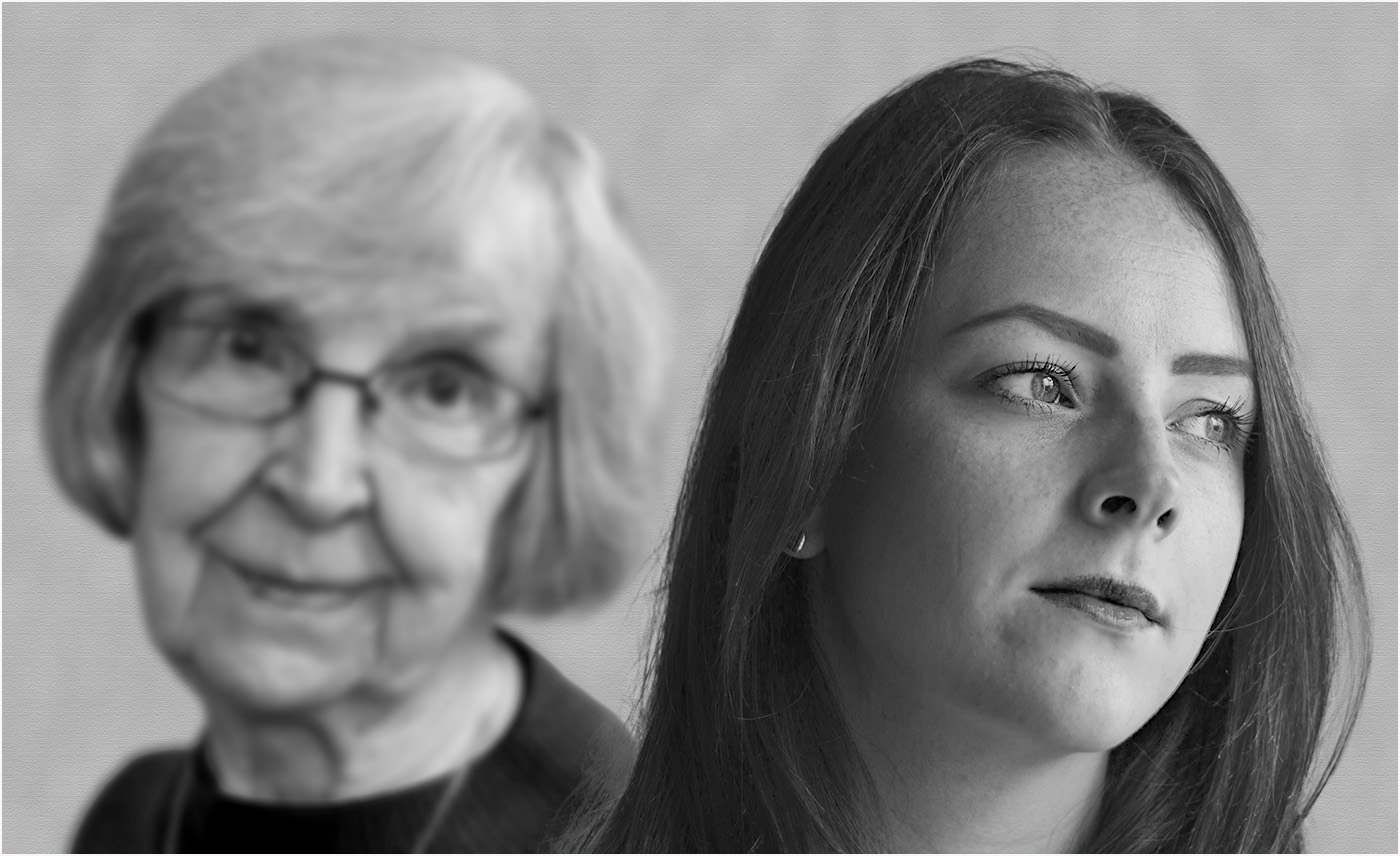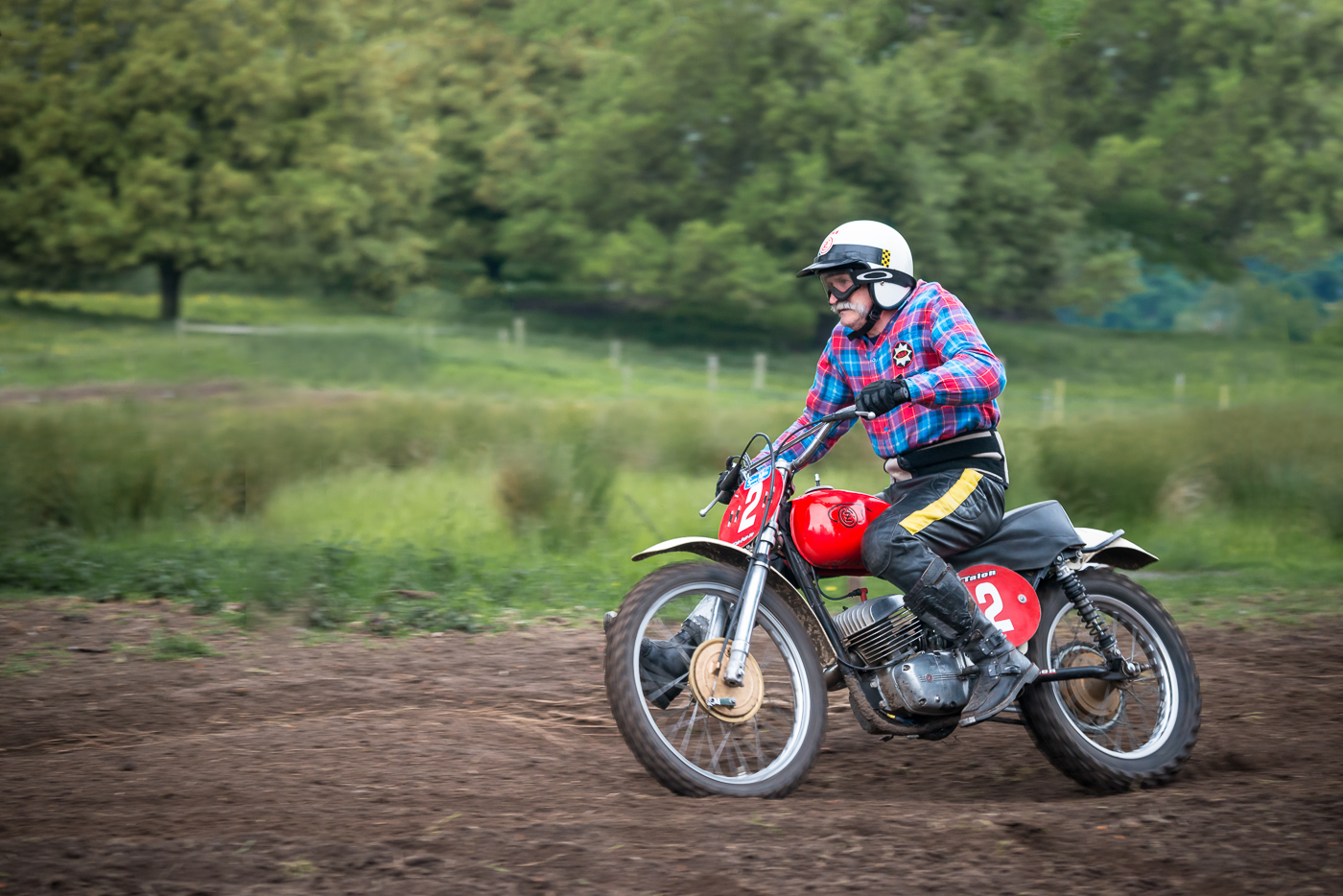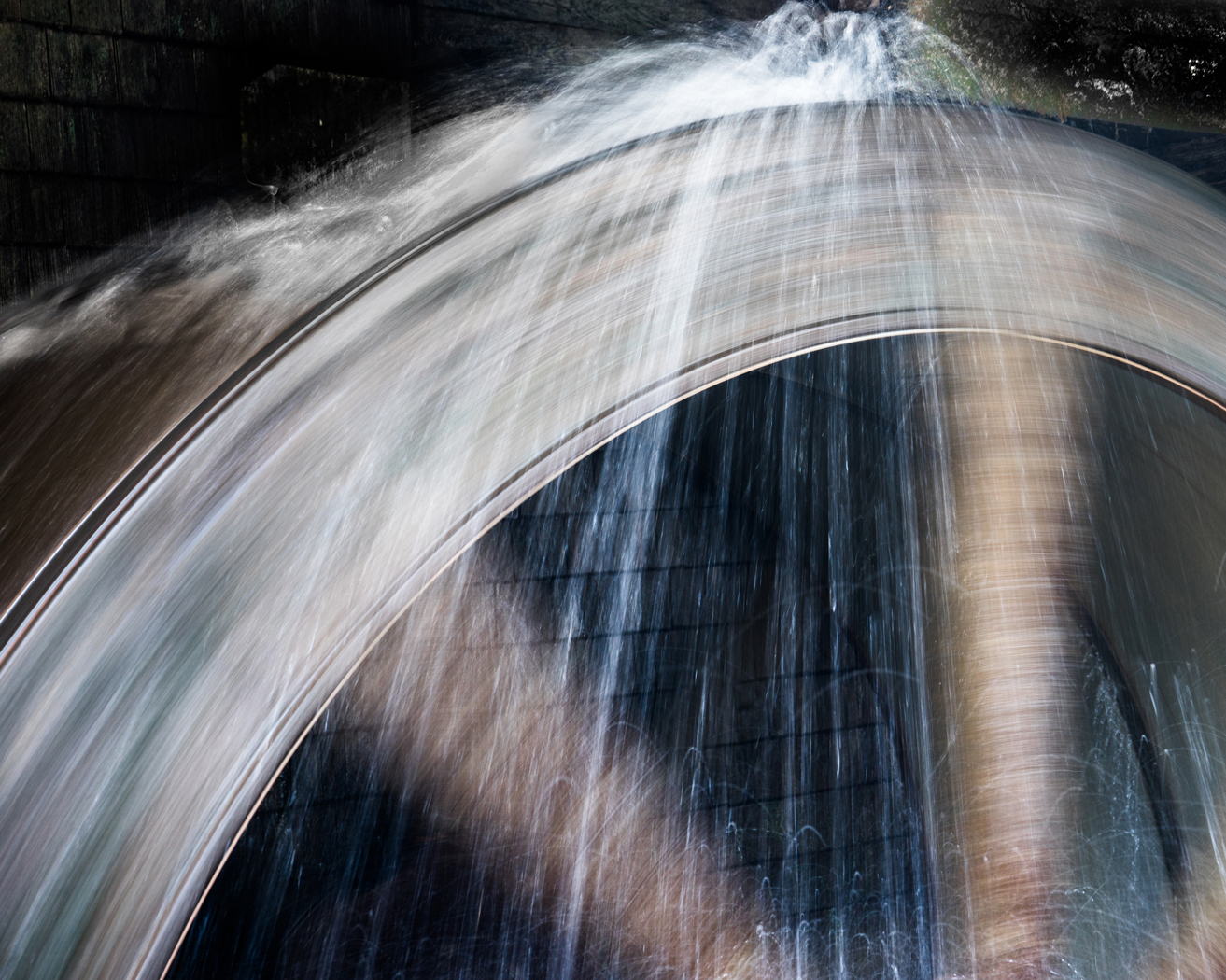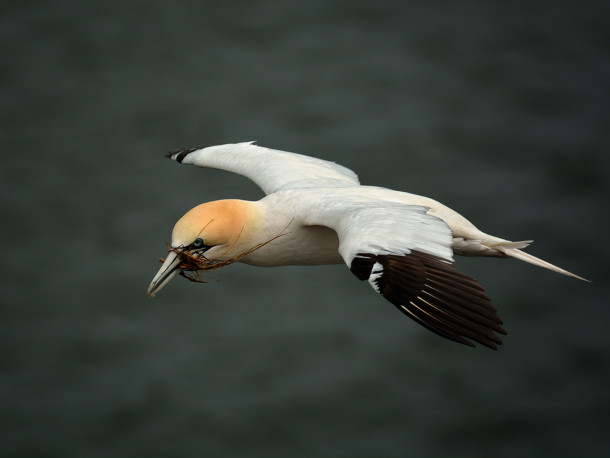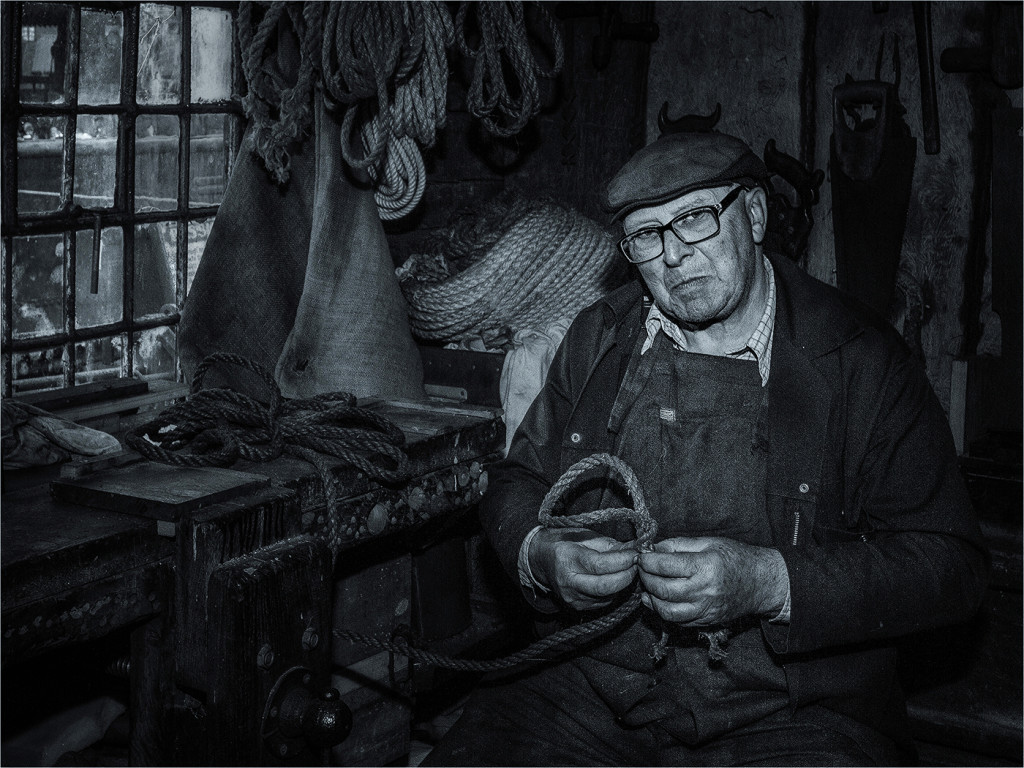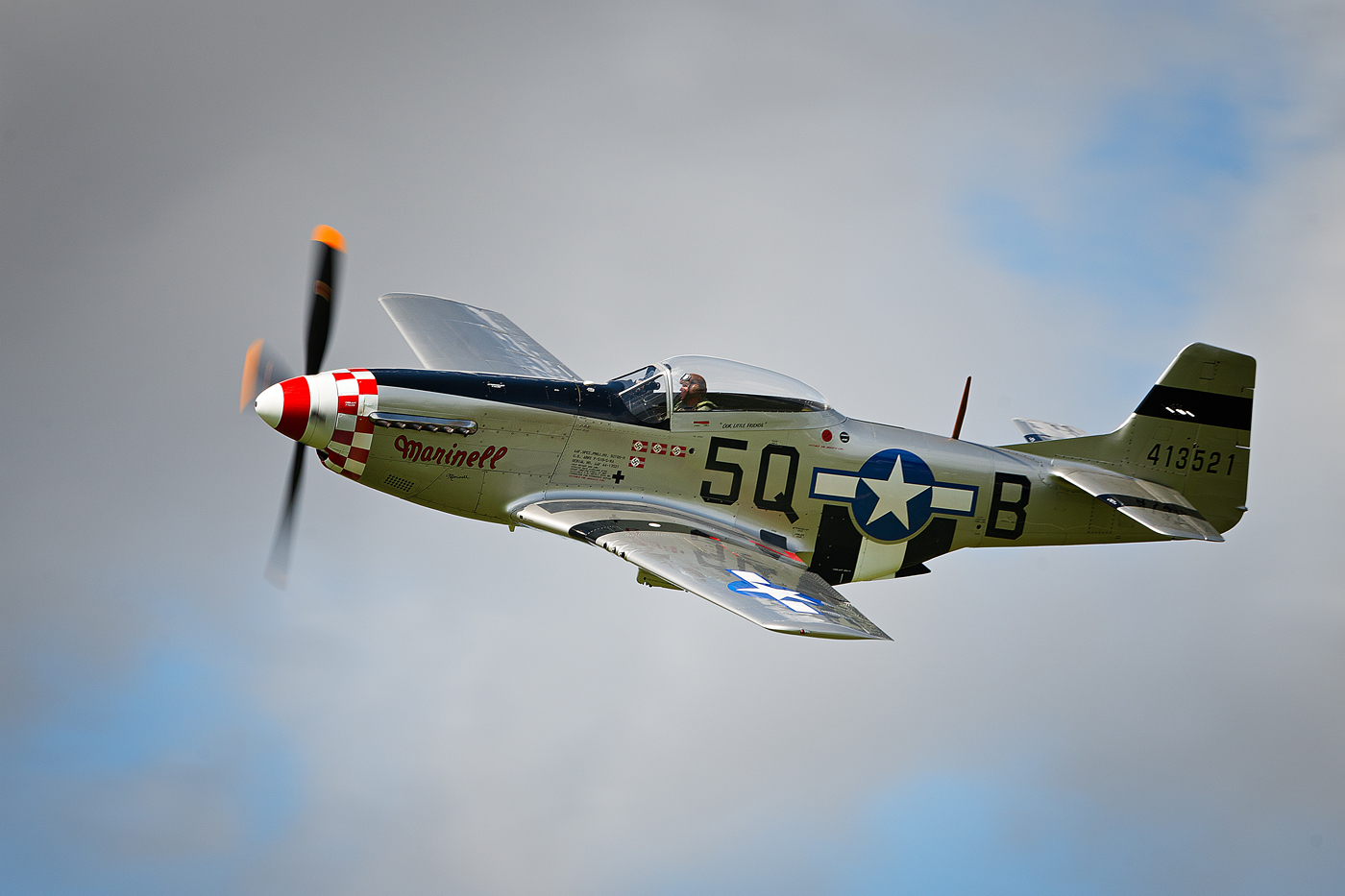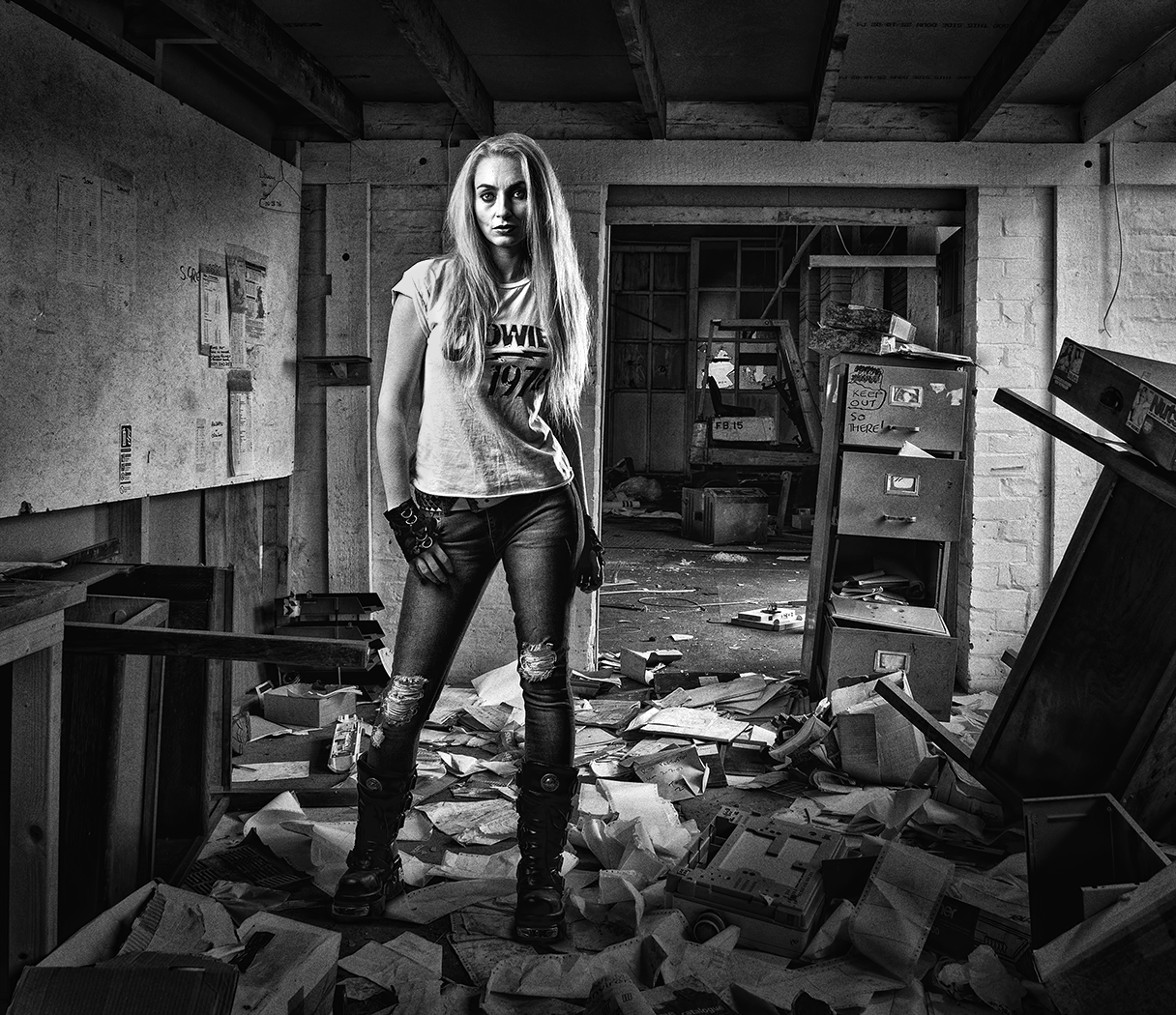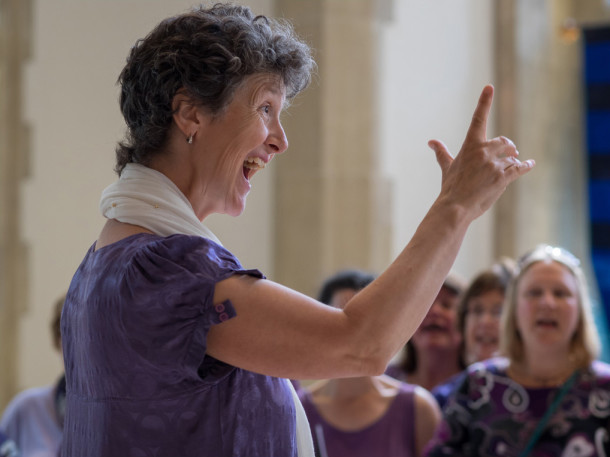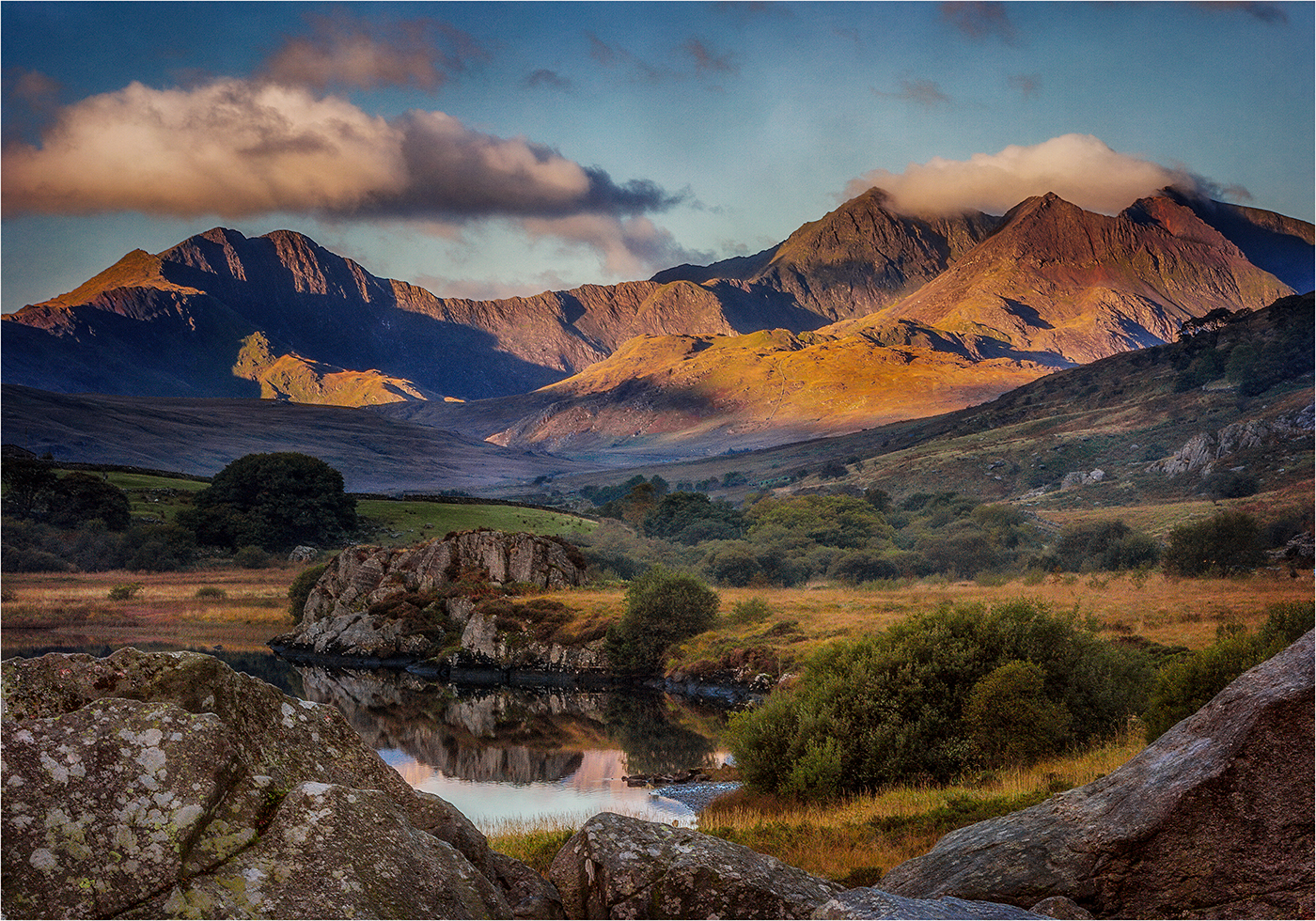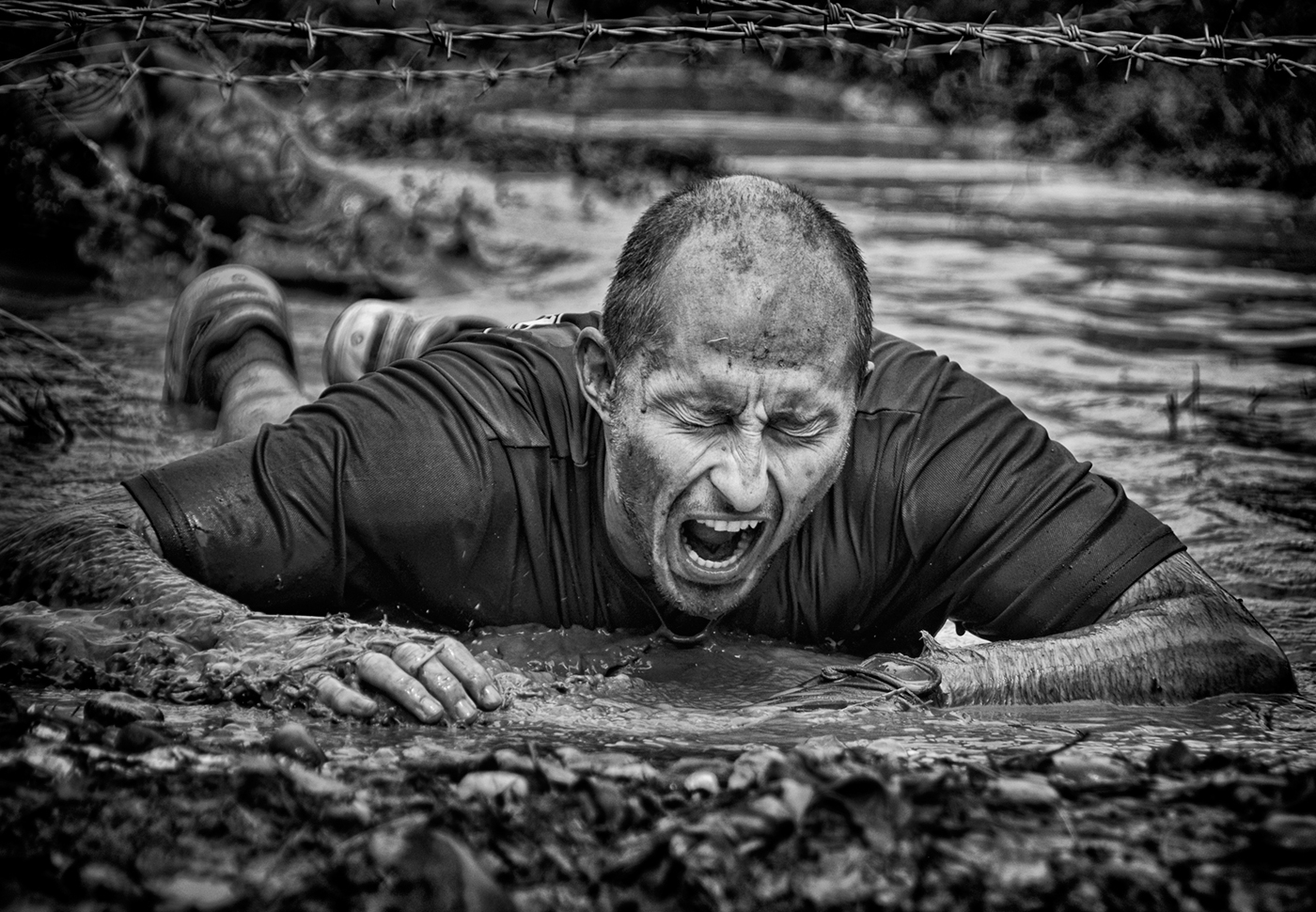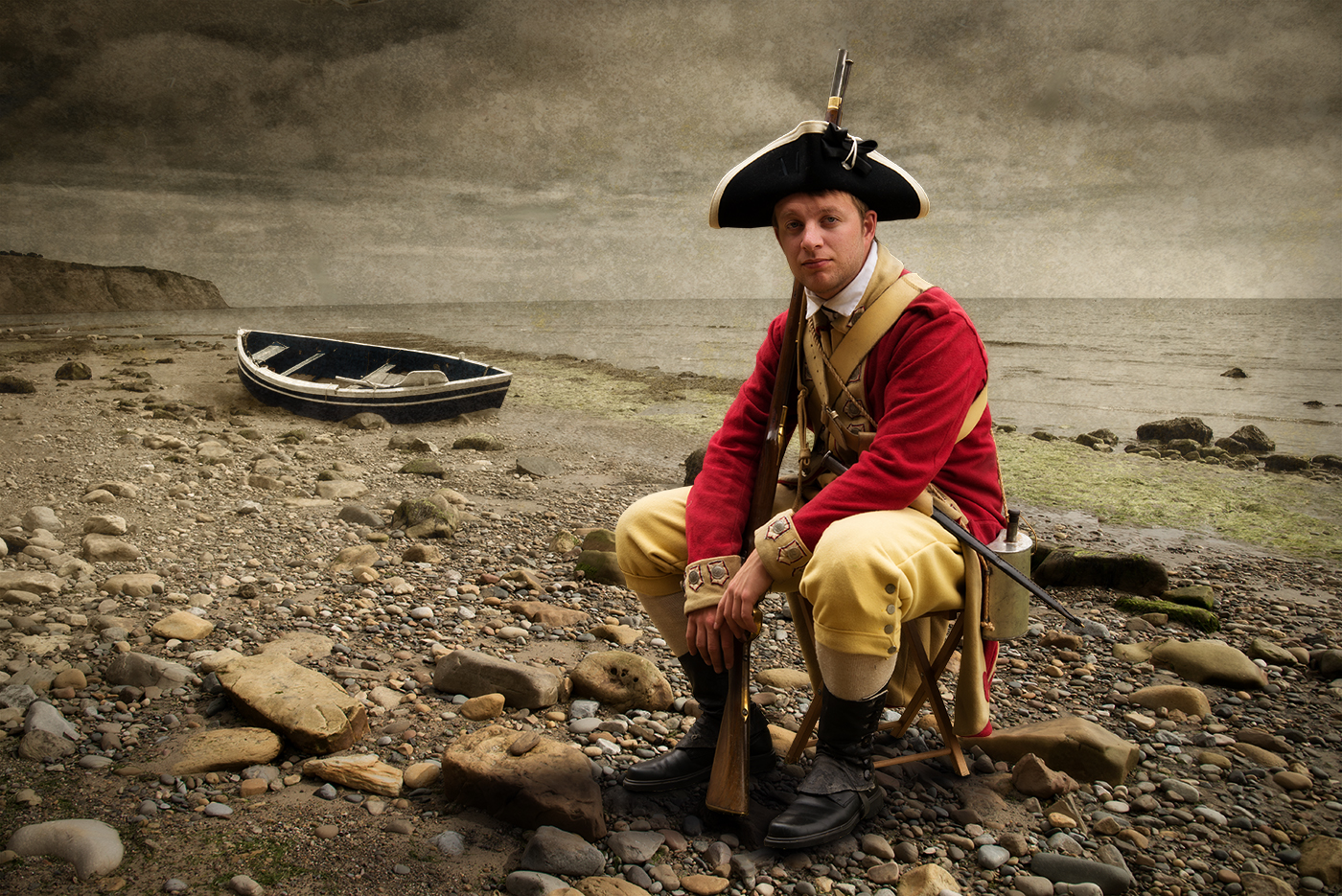 Thinking of joining a camera club? Look no further.
We are more than happy to welcome new members. Please contact us with any questions or for more information about the new season.
We are a warm and friendly Camera Club based in Alsager, Cheshire. We cater for all abilities and experience levels. Whether you are completely new to photography or are more experienced and want the opportunity to improve and share your work with others, you will be most welcome.
We meet on most Thursday evenings 7:30 to 10:00 pm (ish) from September through to May. Club nights include a varied programme of activities.
These cover presentations from experienced lecturers on a wide range of photographic subjects including digital imaging. We also have practical demonstrations, tutorials and a number of regular competitions, both within our own membership as well as against other clubs.
Upcoming highlights from our exciting 2017-18 season.

Peter Gennard – Tips Fiddling and Diddling

My portfolio consists of portraits reflecting the people that live in my hometown. People who create individual images of the community in which they live. The cultures in the area that I have chosen for my portfolio are many and varied.
The aim of the portfolio is to relate different feelings and visions to the viewer through the eyes of the subject. The eyes in my portraits are the most important part of the photograph. Eyes being a doorway to the soul.
Andrew Brooks – My Photography
I'm interested in the history and stories of locations. Getting lost amongst and within the buildings, cityscapes and landscapes, I archive the forgotten spaces to tell the tales of these sites.
As a reaction to a life spent living in and photographing the city I'm driven to explore and document the city, but also in parallel the natural environment. The process is intuitive; about being and experiencing and then showing how this felt through images and film. The sublime is a key concept within my process and output, as I aim to understand its context within alternative locations. Taking inspiration from paintings within the Romantic era, I use small details and studies of the landscape to create larger scale works that become my interpretation of that particular location.
Tim Gamble & Chris
My name is Tim and I'm a light artist from the North West of England. I love very few things more than waving lights around in the dark.
Ever since I saw my first light painting I have been hooked. The majority of my other loves and passions have fallen by the wayside and light painting has taken over. This is something I can't see ever changing.
Always up for a collaboration with like minded individuals for some nocturnal shenanigans.
A healthy competition system
We hold several competitions throughout the year.
These give members chance to try out their images and gain really useful constructive criticism.
Alternatively, you can just come along to spectate and benefit from advice given to others and view an interesting selection of images.
Alsager Camera Club, Sandbach Camera Club, Congleton Camera Club, Alsager Photo Society, Holmes Chapel Camera Club, Crewe Photographic Society, Darrell Oakden Photograph. Camera CLub in Cheshire, Photographic club in Cheshire, Photo Club in Cheshire. Achieve Tuition, Achieve Tuition