YOUR LOCAL, FRIENDLY CAMERA CLUB
THINKING OF JOINING A CAMERA CLUB?
Look no further. We are a friendly camera club based in Alsager.
The club meets on Thursday evenings and welcomes
photographers of all abilities.
UPDATE – Following a committee meeting (14.04.21) we have preliminary scheduled the AGM for July 2021 to discuss meeting in person for the 2021-2022 season (more details to follow). We will keep a close eye on current government guidelines and update information as it becomes available.
Due to government restrictions and the need to stay safe we are not conducting physical meetings at the moment. However, we are meeting via Zoom – contact us using the form below to find out more.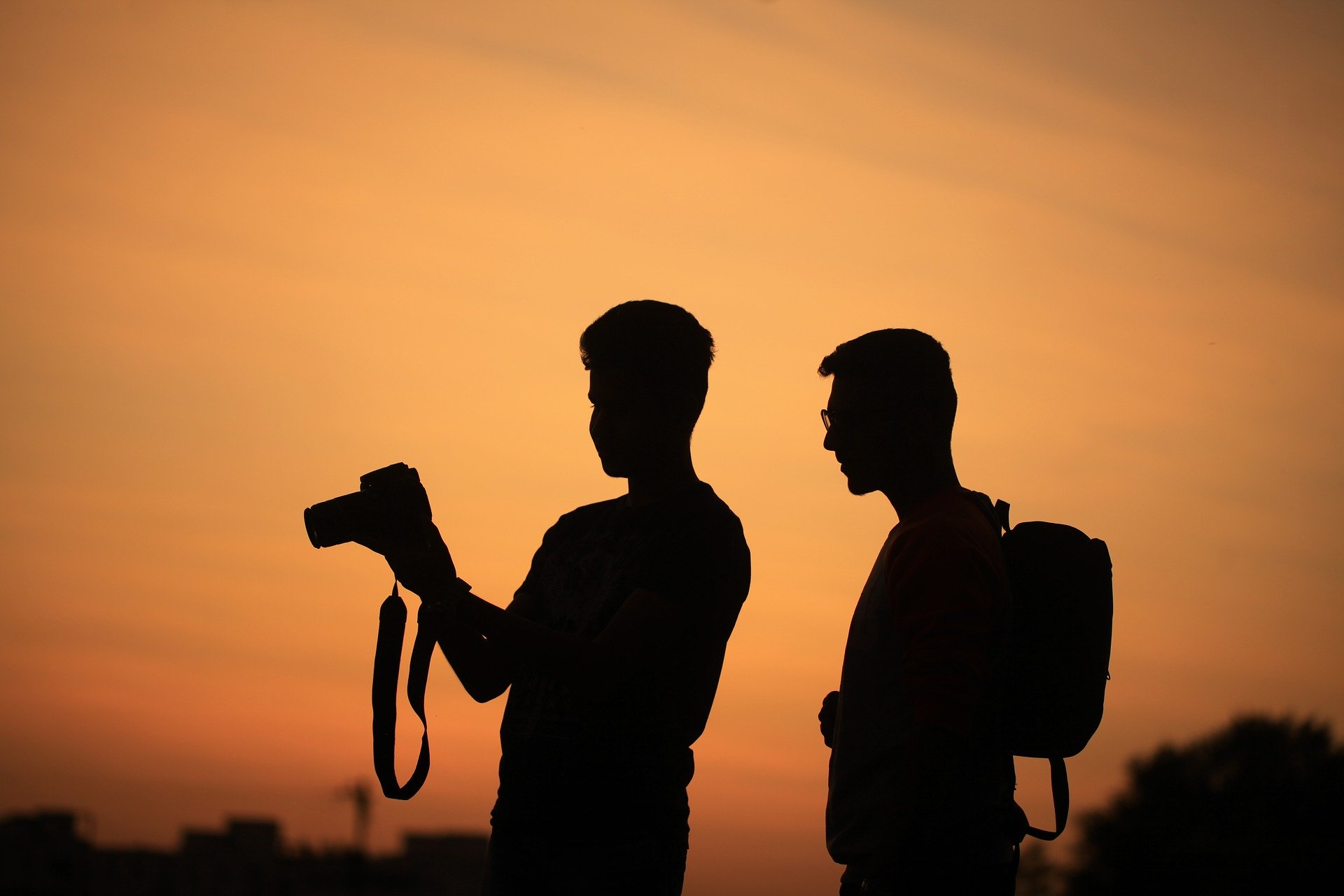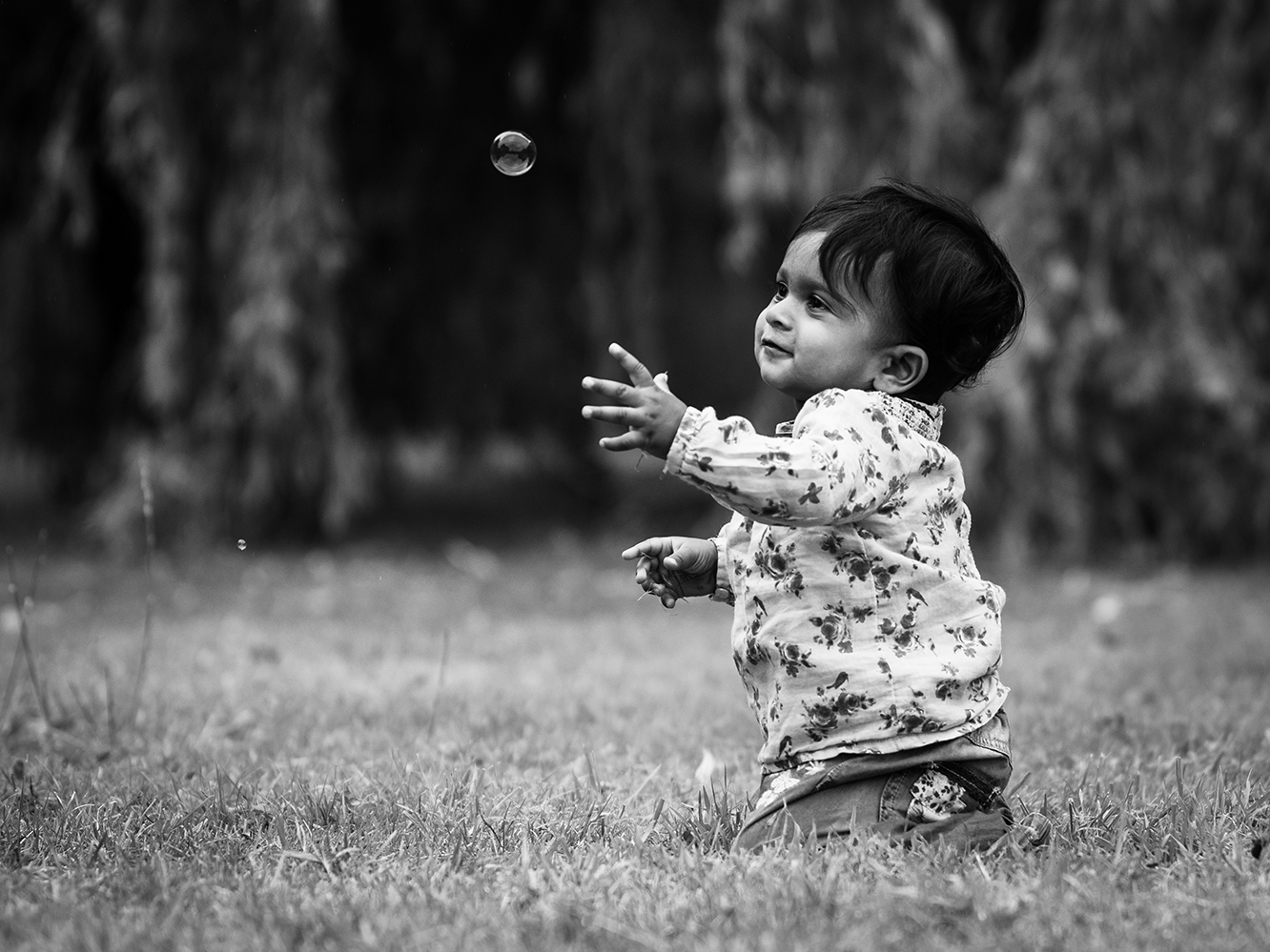 Click here to view our competition galleries
Chance to meet like minded people, discuss photography and make friends.
A wide range of interesting, quality guest speakers.
Chance to share your photographs witha a wider audience or even enter competitions.
A way to develop your photography skills.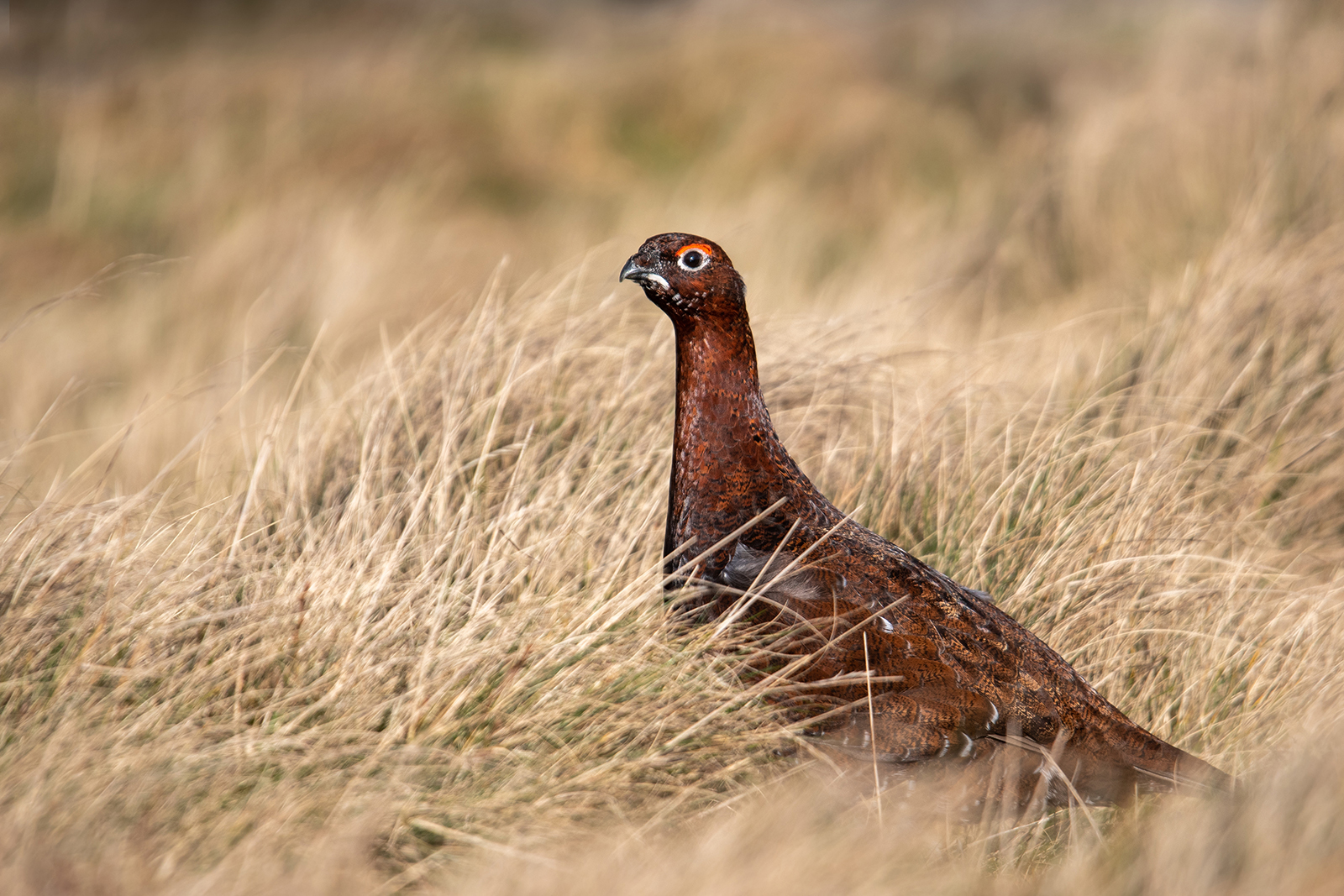 Contact us to find out how to become a member

Affiliated to
The Lancashire and Cheshire Photographic Union (L&CPU)
and
Photographic Association of Great Britain